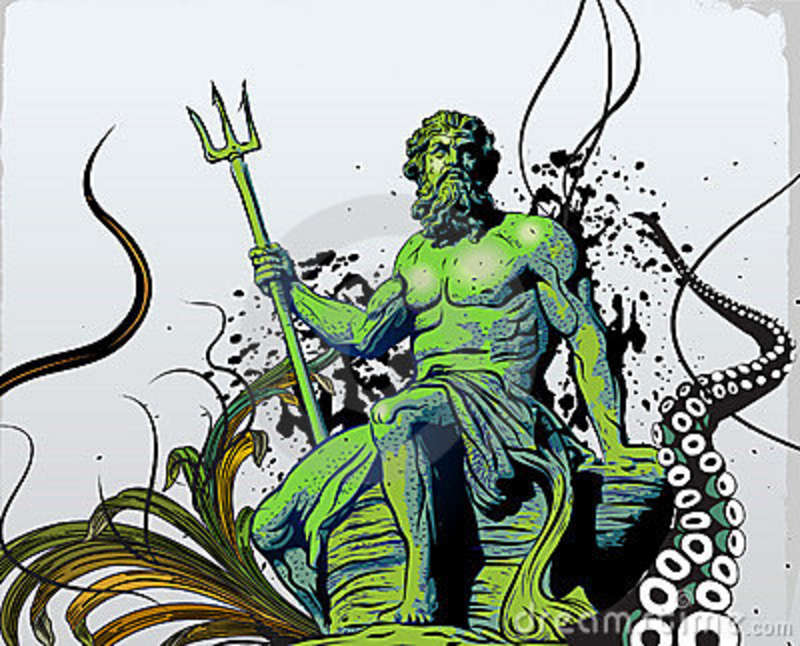 Looking for an easy, low-carb, protein rich, fat-fighting meal? Serve up a bowl of this simple cioppino — a delicious, Mediterranean fish stew, and a favorite of our trainer, Kindra. This version saves time in the kitchen and at the seafood counter by limiting itself to prawns and cod, but if you feel so inclined, throw in muscles, scallops, clams or whatever "fruits de mer" your heart desires. We think Poseidon would be pleased…
Simple Cioppino with Prawns and Cod
1/4 c olive oil
1 onion, chopped
5 cloves garlic, minced
1 red, yellow or green bell pepper
1 fresh red chili pepper, seeded and chopped
1/2 cup fresh parsley, chopped
Salt and pepper to taste
2 t dried basil
1 t dried oregano
1 t dried thyme
1 (28 ounce) can crushed tomatoes
1 (8 ounce) can tomato sauce
1/2 c water
1/4 t paprika
1/4 t cayenne pepper
1 c white wine
1.5 lbs large prawns, cleaned, deveined and tails removed
1.5 lbs cod, cut into bite-sized cubes
Combine olive oil, onion, garlic, bell pepper and chile pepper in the bottom of a large pan and saute until the vegetables are tender. Add spices, parsley, tomatoes, tomato sauce, water, and wine. Reduce heat and simmer for 2 hours.
Add cleaned prawns and cubed cod. Increase heat slightly and simmer until the seafood is cooked through — 10 to 15 minutes. Serves 8.
Want more heat? Add 2-3 dashes of your favorite hot pepper sauce!
Nutrition Per Serving: 302 Calories, 15.5 g Carbohydrate, 3 g Fiber, 35 g Protein, 9.7 g Fat