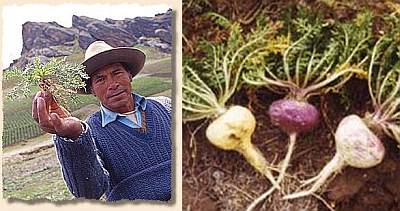 Maca, is a native Peruvian herb that has been getting a lot of attention lately.  Well, we believe its attention is well deserved!  Indigenous people of the Andes have consumed Maca Root for its medicinal properties for centuries, and it has become a staple in the Andean diet.   In the Western world, the Maca Root is gaining popularity for its ability to deliver energy, mental clarity, combating the effects of menopause, improving fertility and yes, even as an aphrodisiac that enhances sex drive.  While Maca benefits both men and women, this article's focus is on a few of its many benefits for women.  For men looking for more information on how this can benefit your vitality, we can always sit down for a visit to consult.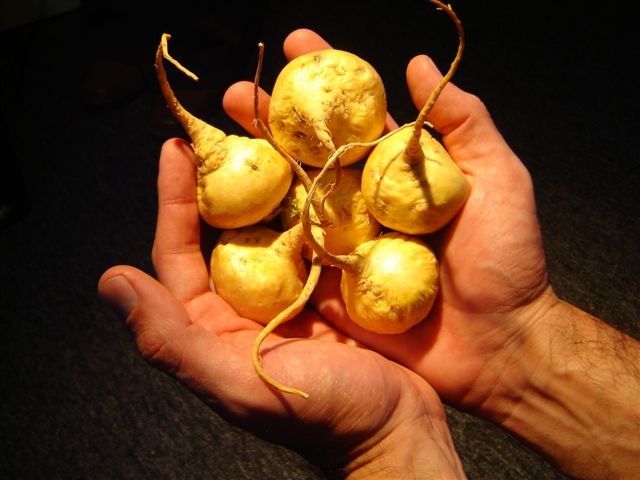 Research and clinical evidence suggest Maca Root to have a high nutrient density, and its phytochemical content makes it a hormone balancer which decreases many of the symptoms associated with menopause (hot flashes, night sweats, depression). The balancing hormone properties of Maca Root can also prevent decreasing bone density, such as in osteoporosis, associated with menopause or low estrogen.
The occurrence of sexual dysfunction and low libido increases directly with age for both men and women.  The hormone balancing properties of Maca delay, and in some cases improve, sex hormones and in some clinical studies has been used to treat sexual dysfunction, leading to more desire and sexual satisfaction.
Loaded with minerals like zinc that promote testosterone production in men and essential fatty acids important in estrogen production in women, Maca improves mood and can lead increase sexual desire. It is not only this increase sexual desire that has lead Maca root to be one the leading herbs in fertility treatment, but it the ability to increase serum luteinizing hormone in the pituitary gland.
Whether it is used for enhancing energy, increasing libido, improving bone density or as an aphrodisiac to spice up your night this February 14th, Maca is a tasty addition to any diet and makes an addition to any smoothie.