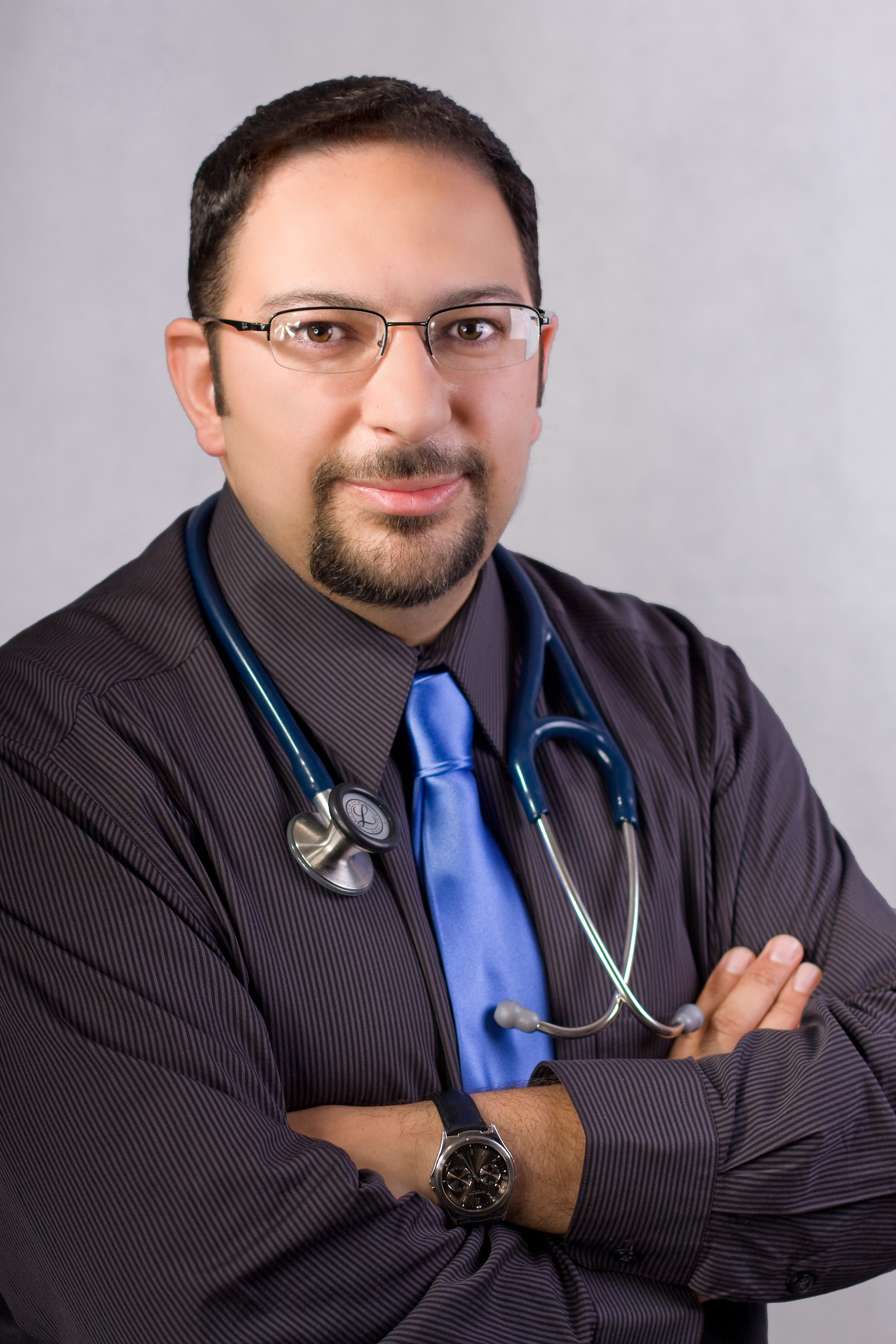 Dr. Mohammad Shegeft received his undergraduate degree from Western Washington University in Bellingham, Washington, and his doctorate in Naturopathic medicine from Bastyr University.  He finished his clinical rounds at the Bastyr Center for Natural Health including specialty shifts in oncology, IV therapy, diabetes and cardiology. He also completed shifts at the Lake Forest Park Senior Center and West Seattle High School Neighborhood clinic.  In addition, Dr. Shegeft has over 300 hours in precepterships in the fields of osteopathic medicine, chronic illness, neurological and mental health, physical medicine, weight loss, chronic degenerative disease, IV therapy and Homeopathy.
He is licensed in Naturopathic medicine in the state of Washington and believes in practicing interactive medicine in which patients always come first and are part of their own health care.
Dr. Shegeft's passion for medicine stemmed from an early age, watching his dad practice in his office.  He learned early on that being a doctor means more than prescribing medication and treating symptoms, but making a difference in patients' lives and enhancing their quality of life.  He was inspired by his dad's motivation and care for his patients, his willingness to listen and see beyond their presenting complaints.
Keeping true to this philosophy, Dr. Shegeft is dedicated to hearing his patient's stories, to truly listen and create a warm, welcoming and trusting environment.  His goal is to put the health of his patients above all and he strives to enhance their quality of life emotionally, physically and spiritually.
In his own words, "In my medical studies, I focused on primary health care with emphasis in cardiovascular health and endocrinology as well as physical medicine, detoxification and drainage, and IV therapy. I have worked with patients of all ages and have treated a variety of conditions including gastrointestinal disorders, diabetes, autoimmune conditions, hypertension, depression and mood disorders, menopause, allergies, colds, fatigue and headaches. I work with people of all ages and I enjoy helping my patients improve their energy, deal with acute and chronic illnesses, and improve their overall health and physical condition. I look forward to working with you to reach your long-term health goals. In this journey we will live, love and laugh, and together we will reach your true health potential."