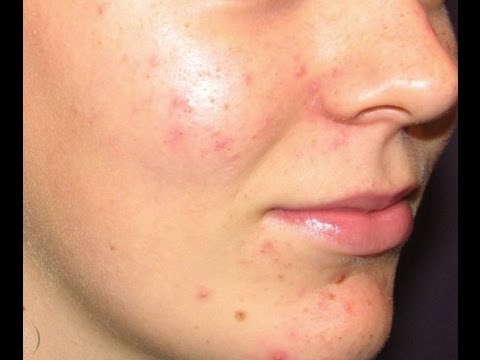 Happy November!
AIM has been busy busy busy!  We are getting ready to expand the clinic, including a brand new state of the art IV Therapy Room, and the hiring of a full time massage therapist.  Add that to our excellent ND's, Acupuncturists, and Therapeutic Yoga Instructors, and you'll have a new and improved Alpine Integrated Medcine with even more space to serve the Redmond Ridge, Redmond, Duvall, and greater Eastside Communities.
This month, the focus is on skin, and we hope you will download and enjoy our monthly free newsletter, with articles written by AIM staff.
Please click the link above for the free newsletter.  Also, remember to subscribe to the blog and check back for other skin related articles through out the month.
AIM for Health!