Professional Referrals
When we martial our collective expertise, we can achieve great outcomes for our patients. At AIM, we pride ourselves on how we handle referrals from our colleagues. We never look to replace a patient's primary provider, but we are happy to provide specialized care in collaboration and communication with our colleagues.
Referrals for IV Therapy (click here to download IV Referral Form)
Referrals for Cancer Care Support
Referrals for Men's and Women's Health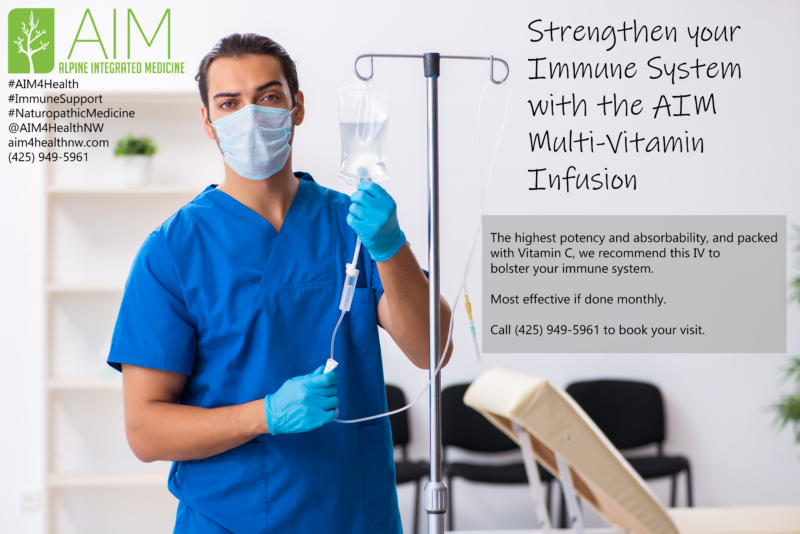 Referrals for IV Therapy
AIM is home to one of the best IV Suites in Washington, where patients can get potent, safe, and effective IVs. The IV Suite is overseen by Dr. Gregory Robertson, ND, who leads the operations of the IV Room and directs medical staff in the IV Suite.
You can take a look at our IV menu and options HERE (LINK), and complete this IV Referral Form. You are also encouraged to call or email us to connect and communicate.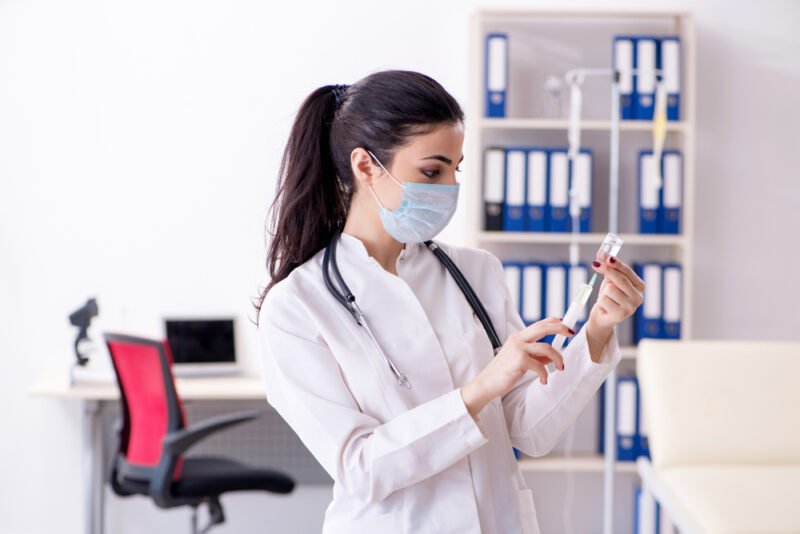 Referrals for Integrative Oncology Support
We have designed a complete holistic Cancer Care support program led by Dr. Lisa Price, ND. The program is designed in 3 Phases to nourish the patient before, during, and after their conventional cancer treatment.
If you have a patient who is dealing with Cancer, and you would like a more collaborative approach to that aspect of your work with them, then we encourage you to reach out to us by phone or email to set up a consultation with Dr. Price to discuss how we might.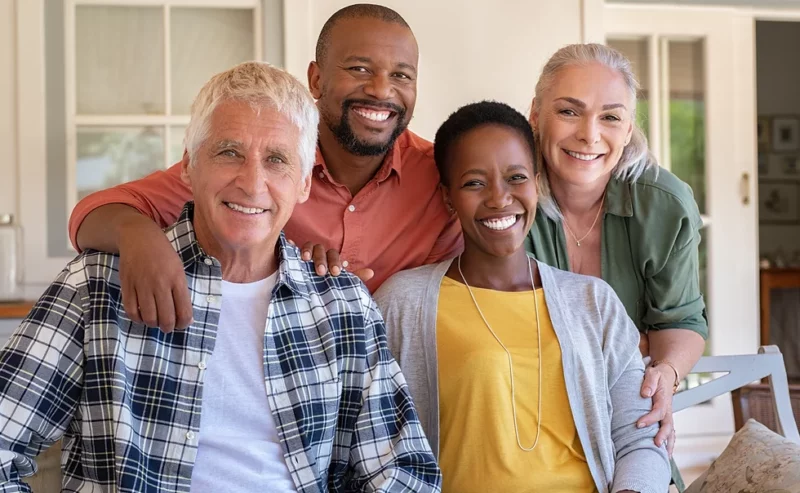 Referrals for Men's and Women's health
Do you have a patient interested in hormone therapy, but are not really experienced in working with that aspect of medical care? We can help by working with you to get your patient care and communicate with you so that your work with that patient is fluid and uninterrupted.
As experts in Hormone therapy for both men and women, AIM is an ideal partner to work with in this area.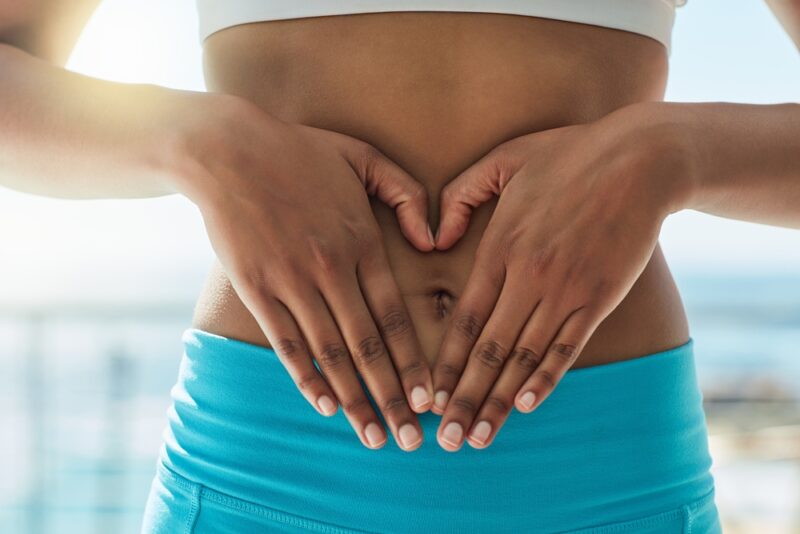 Referrals for Specialty GI or Digestive Care
Digestive issues can be complex and we are very happy to work with you and your patient to deliver specialized care in this area.
Dr. Kimball has more than a decade of experience diagnosing and treating complex digestive disorders and is happy to work with your patient on that aspect of their care.
Email us or call as needed.
reception@alpineintegratedmedicine.com