Patients, Colleagues, Friends, and Community-Members,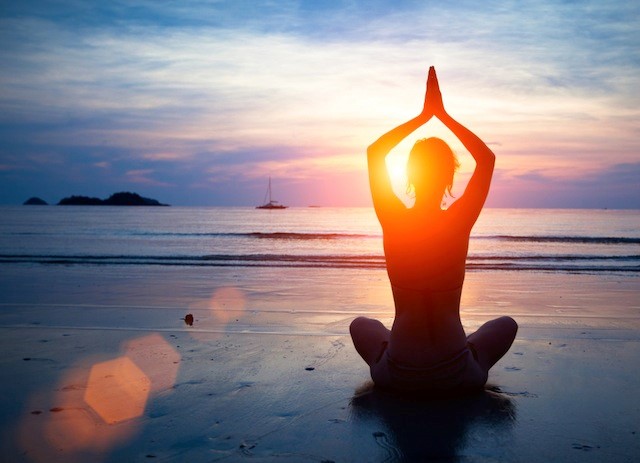 Summer is nearly here!  But, are you ready for it?  Do you feel the way you want to feel?  Do you look the way you want to look?  Well, we have an incredible opportunity to offer you to help you answer YES to both of those questions.
Dr. Alison Kerns has designed a summer detoxification program that includes diet consultations, acupuncture, yoga, and product deals to help make your summer dreams a reality.  We are kicking everything off with an incredible Detoxification Workshop on June 21st here at Alpine Integrated Medicine, from 9am-12pm.  Please click below to see the flyer advertising the workshop.
Also, you'll want to take a look at the various Detoxification Packages we are offering.  They are comprehensive and built to be an incredible value for our patients.  Click below for information about the detox packages.