By Ko Ching Lu EAMP, LAC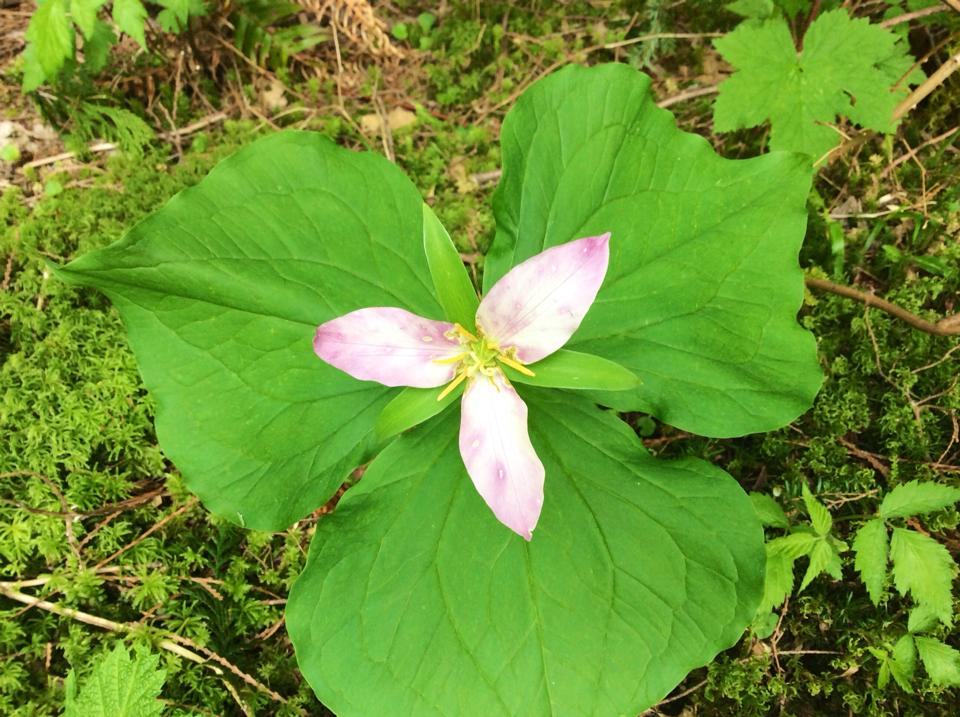 Spring is the season, which we see trees blossom and rebirth of many living life.
According to Chinese medicine, spring is the season associated with liver organ and belongs to the wood element.  It is a season to set new goals and to redirect life.  This is a great season to work on body detoxification and to nourish our digestion system for the upcoming summer.
What to eat:
Leafy greens
Leeks
Bean sprouts
Bamboo shoots
Spinach
Kale
Avocados
Dates
Mushrooms
Yams
Potatoes
Rice
Fruits that are in season (Strawberries, cherries, etc)
Avoid/moderation:
Uncooked foods
Cold foods
Detox Tea recipe:
 1-2 Dandelion root(s)
1 cup of water
Instructions
Put 1-2 dandelion root(s) in 1 cup of water
Let the water come to a boil and simmer for 2 minutes
Remove the dandelion root(s)
Enjoy!