Natural and Holistic Pain Relief at AIM
Chronic Pain Management
At AIM, treating the root cause of your chronic pain is a holistic process that begins with an initial visit, assessment, and intake.  Your AIM physician will create a plan that may make use of a number of different modalities to treat your pain.  We can also help you, as we help many patients, treat their pain naturally to reduce or eliminate the use of pharmaceutical meds.
We have access to a number of alternative therapies, including IV and Injections.  Acupuncture can be an option, and is especially great with pain from migraines.  In most cases, a variety of treatments could be recommended.  If you are ready to be free of the burden of chronic pain, we're here to help guide you through that process.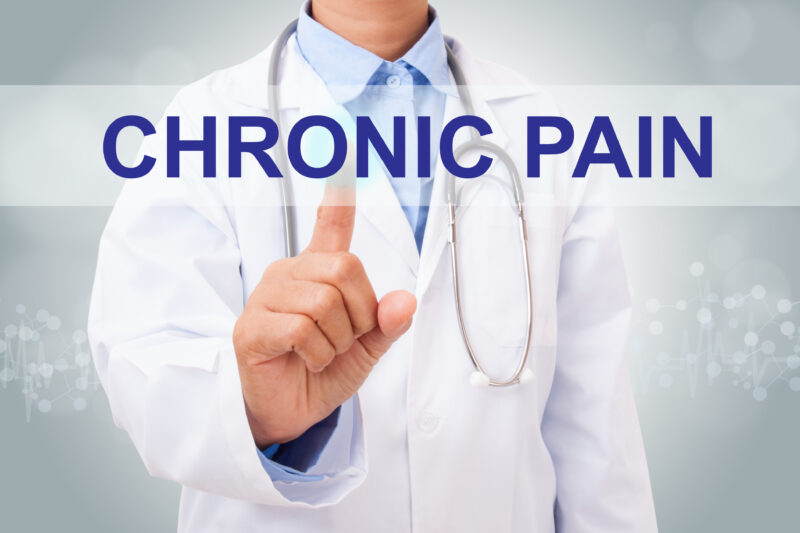 Body, Muscle, and Joint Pain
From physical rehabilitation and body work, to muscle and joint injections, there are a number of non-pharmaceutical, and non surgical, interventions that have the potential to reduce and relieve pain. We use treatments that range from Acupuncture, to Prolozone and PRP injections, and more. Book a consult with Dr. Greg to learn more.
Digestive and Abdominal Pain
Our providers can help to diagnose and treat your digestive pain or disorders that lead to that pain. Digestive Issues can be complex, and we have providers with special knowledge in this area. IV Therapy and other treatments may also be employed as part of the care plan. Likely the solution will be a multi-faceted plan tailored to your specific needs.
Pain from Chronic Conditions such as Lyme Disease, Ehlers Danlos, EBV/Mono, and more.
We can design protocols with IV and Ozone therapy, among other tools, that can help people manage their chronic pain naturally. Your physician will discuss all the potential options with you at your visit. Dr. Kimball specializes in pain from mobility disorders, and we are excellent with Lyme Disease and Fibromyalgia. Bottom line: we can manage your chronic pain and get you back to living your life.
Migraines and Headaches
We use a holistic approach to migraines that could include diet and lifestyle changes, IV Therapy, Injections, and Acupuncture. Don't suffer in silence. Take action to help your chronic migraines or headaches.