Aging gracefully? Forget it!
Women's Health
We've helped thousands of women recapture their energy, zest for life, and their bodies.  With bio-identical hormone therapies that are safe and effective, there is no reason ride off into the sunset just yet.  We get results for Women that are as good or better than the so-called "specialty" Women's clinics.  And the doctors at our medical clinic are right in your neighborhood!
Not everyone needs hormones, we take an integrative approach to your health that includes diet and nutrition, physical activity, natural supplementation, and hormone therapy for those who need it.  It all goes back to the personalized approach of our clinic.
Energy
Longevity
Sexual Health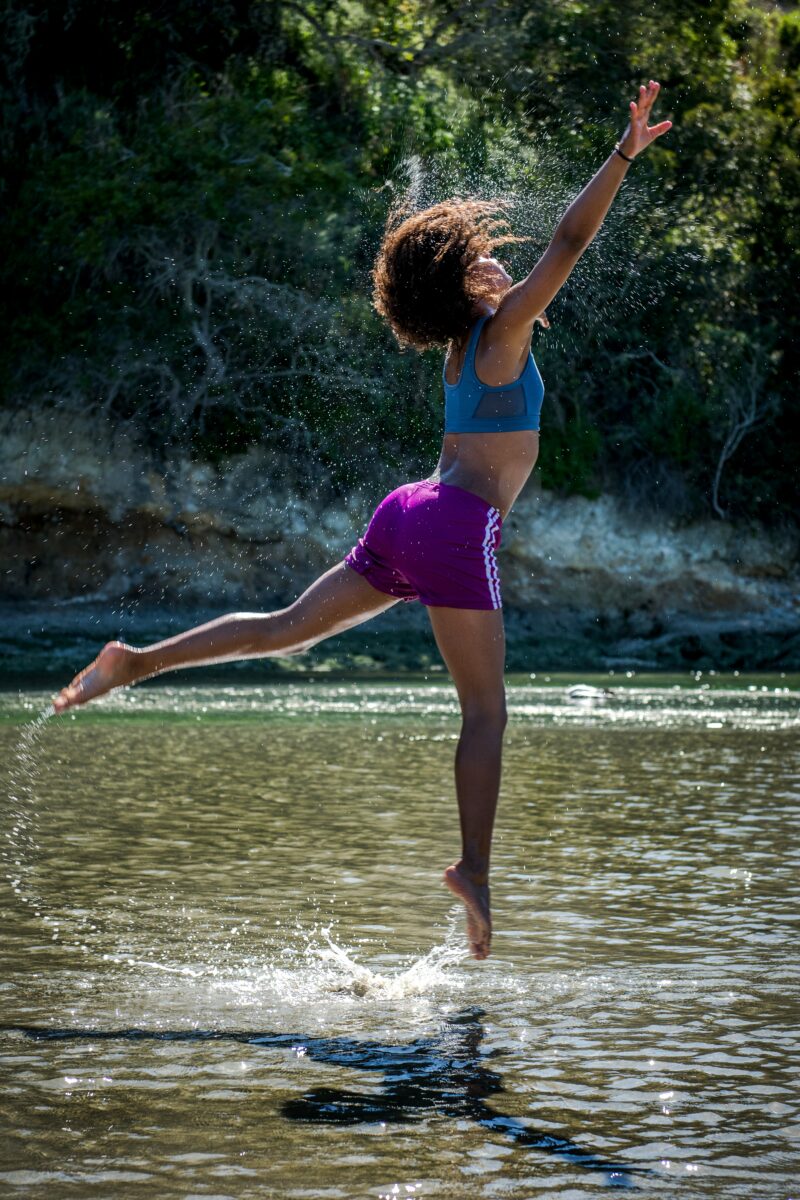 Start with the best diagnostic testing to find the root cause.
If you are feeling a bit sluggish and you are over 30, it may be time to get your hormone levels checked.
Natural bio-identical hormone therapy, or bHRT, is a term we use here at AIM to describe the use of plant based hormones that mimic the natural hormones produced by our body. These hormones include estrogen, progesterone, testosterone and DHEA. Other conventional forms of HRT, such as those you can get prescribed at a pharmacy, may be marketed as bio-identical because they look identical to our hormone's molecular structure. They, however, are synthesized in laboratories and therefore man-made and ultimately NOT natural.
There are many forms of bHRT available to both men and women today.  They come in oral doses, creams, gels, patches, pellets, and even shots.  The hormones come in static dosing (same dose everyday) or rhythmic dosing (varying doses on specific days of a given cycle).  Here at AIM we offer many different types of bHRT, including Evexias Pellet Therapy and The Wiley Protocol ©, along with the education to help you choose which is right for you.
Develop a holistic plan to address your needs.
At AIM we treat the patient, and don't just push a particular protocol.  So after initial testing, we will develop a plan together that is designed to optimize your energy, vitality, and performance. A plan to achieve your goals.  This may include diet and lifestyle changes, as well as nutritional changes, and may also include some form of bio-identical hormone therapy, or bHRT.  
Consistent follow up to ensure success
The whole idea behind our clinic is to be proactive about your care. We are your partner as you seek optimal health outcomes, and your longevity, energy, and hormone care is no different. That includes lab testing to measure your progress, and tweaks and changes to your therapy to encourage optimal outcomes.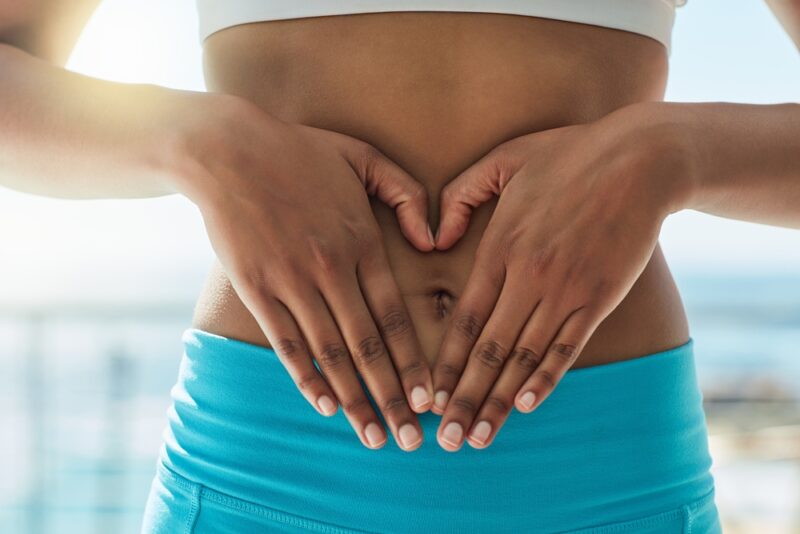 bHRT takes many forms and goes beyond just Estrogen. Let's look holistically.
Patients use bHRT in several forms, all of which we offer here at AIM.
Dr. Brooke Azie-Rentz has vast experience with bHRT cremes that are applied in a rhythmic protocol. There are also static doses of hormones that can be taken orally or by injection. Finally, a very popular way to experience bHRT treatment is through Pellet Therapy. At AIM, we feature Evexias Pellet Therapy insertions. Tracking your bHRT treatment is easy with the ArtemisCalendar app!
As you may have guessed, Hormone Replacement Therapy is what people think of immediately when it comes to Women's health.  You have probably seen advertising for this method or that method.  But there is a lot more to it than that.  Perhaps you are at a place where a natural supplement is what you really need.  Perhaps you are truly Estrogen deficient.  What you get from AIM is a personalized look at you, your levels, and your goals.
Don't forget your PAP!
Remember while we often discuss Women's Health in terms of longevity here, the basis of Women's Health is foundational and massively important. Screenings, Paps, and Annual Checkups are all part of the whole picture of Women's health.
Cancer Care and Cancer Support
Part of aging is dealing with the unexpected.  Longevity therefore must consider how we handle those unexpected occurrences, such as cancer.  AIM has a robust Cancer support plan that can be implemented along with your conventional cancer treatment.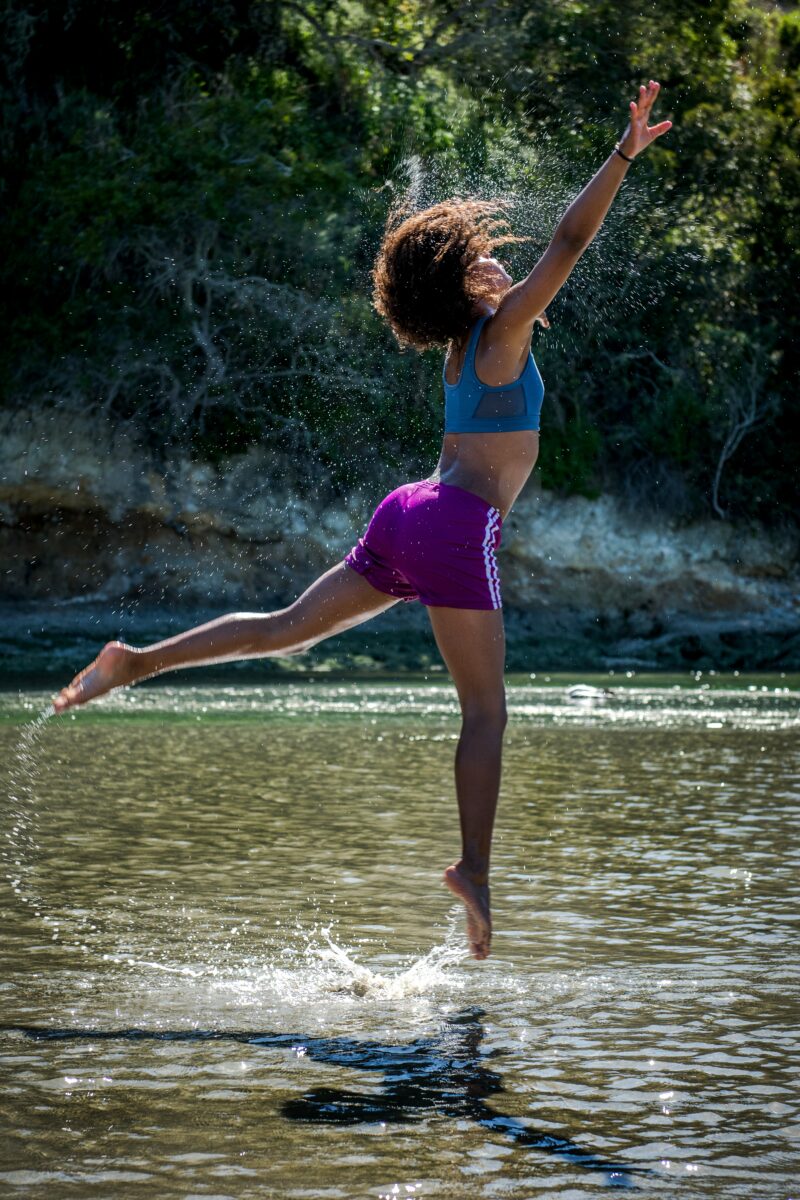 Pelvic Floor Treatments for Incontinence and Sexual Function
We are proud to feature the Emsella chair by BTL that is shown in studies to treat incontinence in Men and Women. There are also studies in progress to verify another effect of the treatment, the improvement of sexual function in Men and Women. ​ Ask about Emsella at your next visit!
Patients love the results from the Emsella because:
Non-invasive Treatment: The EMSella chair offers a non-invasive alternative to other treatment options like surgery or medication. Patients may prefer this approach as it avoids the risks and potential side effects associated with more invasive procedures.
Efficiency and Convenience: The treatment sessions with EMSella are usually short and do not require any downtime, allowing patients to resume their daily activities immediately after the session. This convenience can be appealing to busy individuals who don't have time for lengthy treatments.
Comfort and Relaxation: The chair is designed to provide comfort during the procedure, making the experience relaxing and pleasant for the patient. Some patients might even find the treatment sessions as an opportunity to unwind and de-stress.
Effective Results: Many patients may find significant improvement in their condition after a series of EMSella treatments. Strengthening the pelvic floor muscles can help reduce urinary incontinence, improve bladder control, and enhance overall pelvic health, leading to an improved quality of life.
Customized Treatment: The intensity of the electromagnetic stimulation can be adjusted based on the patient's comfort level and needs, ensuring a personalized treatment experience.
No Recovery Time: Since EMSella is non-invasive, there is no recovery time required, unlike surgeries or other invasive procedures. Patients can immediately resume their regular activities after each session.
Avoidance of Medication: Some patients may prefer using EMSella over medications as it offers a drug-free treatment option for their condition.
If you are ready to include your pelvic floor in your work out plans, let's get you set up for treatment on Emsella!