Naturopathic Primary Care
Are you looking for great proactive care for you and your family?
Located in the heart of the Redmond Ridge community in Redmond, WA, Alpine Integrated Medicine is bringing true holistic, Integrative Health and Wellness care to our patients. We meet the patient where you are, and guide you to a state of optimal health with lengthy visits, a natural focus, and a collaborative Concierge Model that brings people closer to their doctor. 
Founded by Dr. Brooke Azie-Rentz, AIM strives to be the go-to health resource for people in the Redmond Ridge community, as well as the greater Eastside, and the Snoqualmie Valley, particularly Duvall and Carnation.  We are excited to be a part of your health and wellness journey.
In addition to establishing a baseline of great health with our primary care at AIM, we also encourage you to dive deep into the specialty offerings at the clinic.  Whether it is Acupuncture for health and relaxation, Men's and Women's specialty care, Aesthetics, Hormone therapy, Cancer Care support, or IV and Injection therapies, we pride ourselves on providing the best possible care to each and every patient.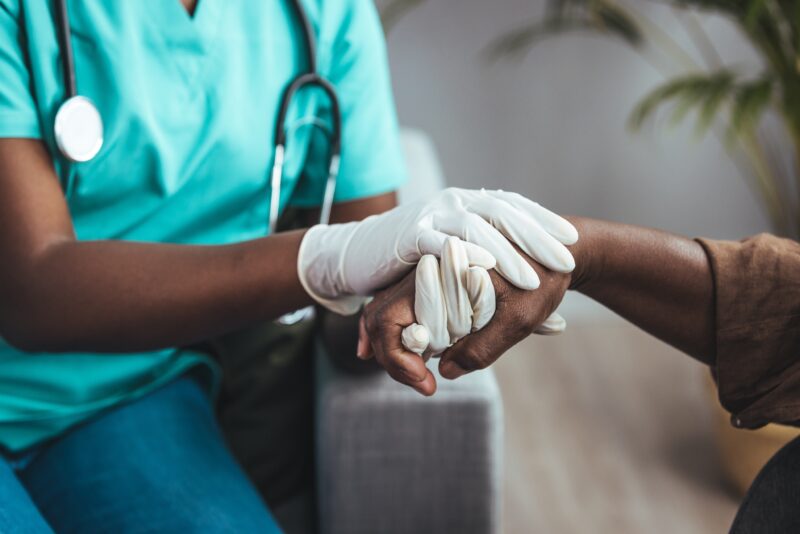 AIM is Using Personalized and Innovative Care to Empower people on their Journey toward Optimal Health and Longevity
It's well documented that the United States' prevailing diet and healthcare system is designed to keep you unhealthy, and in chronic disease states, so that you are forced to buy costly pharmaceuticals that only offer symptomatic fixes, and don't address the root causes of your health issues. In order to break out of this pattern, you have to educate yourself, and take action by making choices that promote your health and wellness.
But where do you start, and how do you know what to do?
Dr. Brooke Azie-Rentz created AIM as a Concierge Clinic so that we can take the personal time with each and every patient to really get to know them, and their health needs. Concierge Care brings people back to a time when you actually knew your doctor, and he or she knew you and your family, with more comprehensive visits and direct communication access directly to your doctor.
At Alpine Integrated Medicine, we strive to foster health, wellbeing, and longevity for all in our community who seek wellness. With a commitment to the principles of naturopathic medicine, to collaboration, to proactive care, and to innovation, our highly trained providers seek to lead by example and facilitate healing in an integrative and personalized setting. We want to empower individuals to take control of their health and wellness, combining the best of conventional and alternative medicine.
We are committed to continuous learning and innovation, and we aim to stay at the forefront of the latest advancements in healthcare. We value collaboration and teamwork, and we work closely with our patients to create customized treatment plans that meet their unique needs.
Our ultimate goal is to help our patients achieve optimal health and wellbeing, and we are dedicated to supporting them on their journey towards a healthier, happier life.
We are right here in the Redmond Ridge Community and support patients from Redmond, Bellevue, Kirkland, Issaquah, Duvall, Sammamish, and the Snoqualmie Valley. When you are ready to get serious about your health and wellness, and are ready to live your best life, email us and book a free consultation.
It will be the best decision you make for your family's health this year.