Aesthetics & Weight Loss
Achieve your goals, reach for new horizons and live your fittest, healthiest life.
Experience a medically-supervised, personalized approach to weight loss, and get real, lasting results.
Personalized For You
You are an individual, and no packaged approach is going to really address your individual needs. AIM's program is personalized, and uses the latest technology, testing, and methods, all tailored to your personal needs.
Your Next Adventure Awaits!
Life waits for no one! You can do this! Take the first step and book a 15 minute consultation with Dr. Carpio, absolutely free, to see what AIM's program can do for you.
Muscle Building and Fat Loss
AIM is proud to offer treatments with the EmSculpt NEO from BTL. This incredible medical device has shown to both decrease fat and build muscle in the treated areas.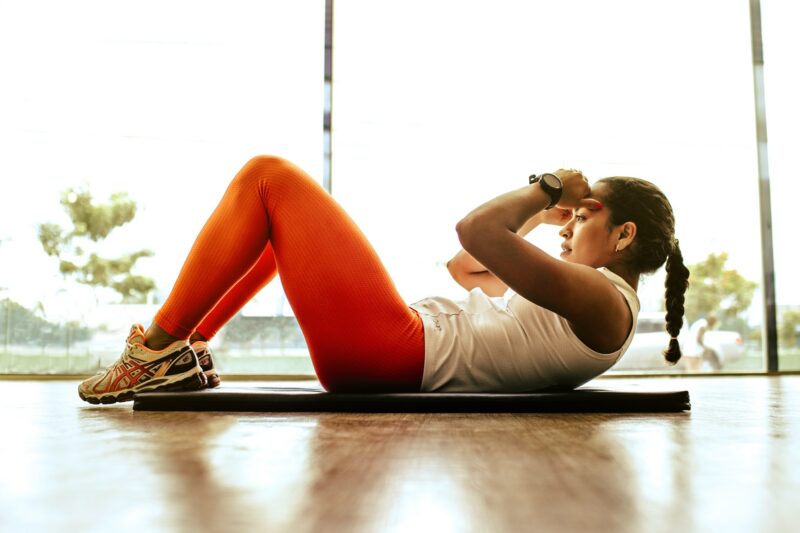 Weight Loss at Alpine Integrated Medicine
Research suggests that 80% of people who lose weight gain a large portion of it back over time. Why is that?
​Could it be that our tendency to look for fad diets, quick weight loss schemes, and our reliance on fake, packaged food products is giving us only short term results that are unsustainable?
​Most people who want to lose wieght sign up for a "diet-in-a-box" program, where they are sent pre made meals, and where they can still "eat whatever they want". It's part of our desire for quick fixes and easy solutions. The thing is…when you stop eating the fake food, you just lose all the progress you made. You did a thing, but you learned nothing.
​That approach is both impersonal, and unsustainable. And it doesn't work.
​At AIM, we have a real, medically supervised program that both gets results and gives you the knowledge about your own body, and about food and nutrition, so that after you get to your fitness goal, you can maintain that success.
The goal is not just image…it's image and health. One without the other will not give you the happiness and satisfaction that you truly want.
​If this sounds like what you've been looking for, we invite you to book a free 15 minute consultation with an AIM Physician.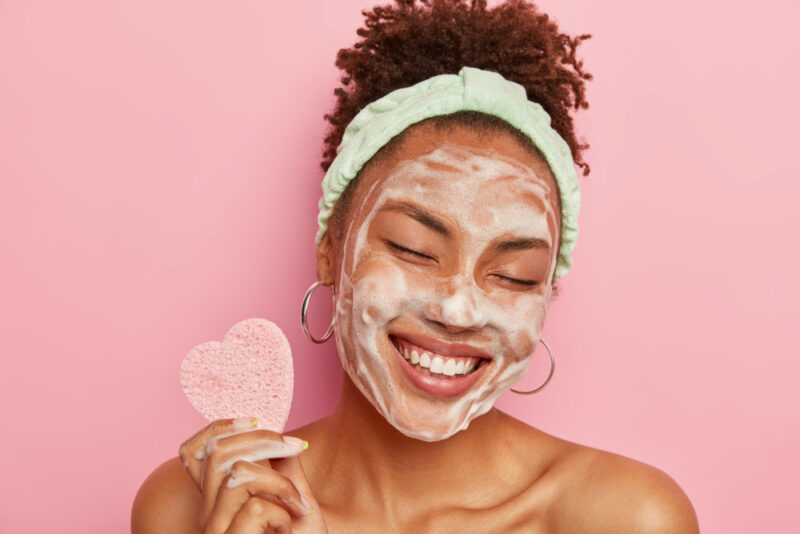 Beauty is more than skin deep.
If your goal is to focus on aesthetics and appearance of your skin and body, the first thing to know is that you will have the most success if you first develop a baseline of great health. That's where the conversation will start at AIM. Let's nourish you from the inside, and then look at some additional treatments that might be useful.
Body Sculpting at AIM can help you get the results you desire!
With the EmSculpt NEO from BTL, we can get incredible results that both reduce fat and builds muscle in the treated areas. EmSculpt NEO is the most advanced body sculpting technology available, and provides superior results to treatments like cool sculpting.
In the studies we reviewed, the average patient reduced fat by 30% in the treated area, and increased muscle mass in the treated area by 20%.
If you think this could help you get the boost you need and deserve, contact us to book a free consultation to talk about it.
Improve the smoothness of your complexion and reduce the appearance of scarring from acne or other sources with SkinPen facial treatments.
SkinPen is a patented device that is shown to have incredible effects on the beauty and health of the skin. Using a micro-abrasion technique, the Skin Pen treatment stimulates the body's natural healing mechanisms to deliver a facial that is natural and chemical free. Before botox, keep it natural and give this a try! Can be combined with PRP for additional rejuvenating effects.
Hair, Face, and Skin treatments with PRP (Platelet Rich Plasma)
PRP is derived from our own blood, and has the effect of rejuvenating our skin, as well as many other medical benefits. PRP can be injected, and is often delivered that way to help treat hair loss naturally. It is also sometimes used in joint injections to stimulate healing. It can also be used for facials with SkinPen.
IV Therapy for Radiant Skin, Hair, and Beauty. IV for stimulating metabolism.
IV Therapy has a number of formulations that promote the body's natural beauty and radiance in the hair and skin. What's more, if you are focusing on Weight Loss, we have IV formulations that can stimulate your metabolism. When you meet with your doctor about these topics, ask about how IV can be part of your health plan.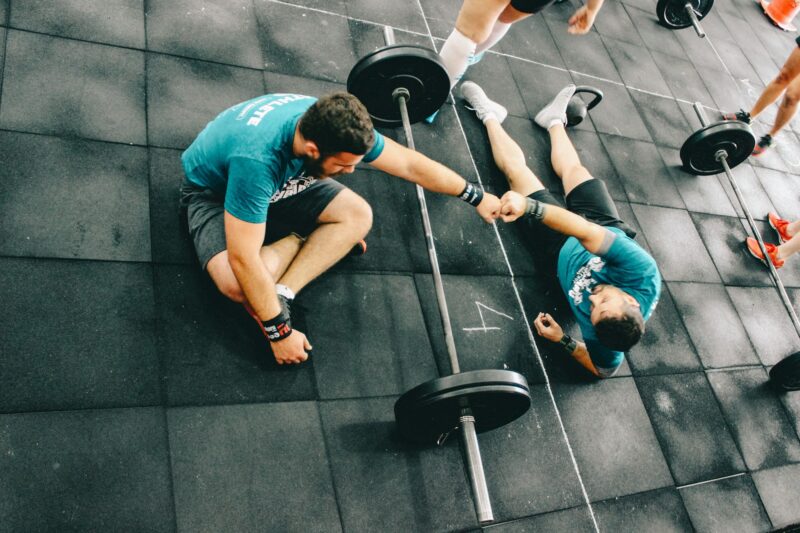 What Does an Initial Visit Look Like?
The initial visit is deep and comprehensive. It's part get to know you, part fact finding mission, part strategy session, part medical office visit. It's a 1-hour visit with a physician, and the best part is, it can be billed to your insurance. Your first office visit includes a conversation with a naturopathic physician who learns of aspects of your health that may improve with a weight loss program. These may include cardiovascular concerns like high blood pressure or high cholesterol, metabolic disorders & diabetes, kidneys and digestion, joints and muscles, even socio-emotional factors.
As we get to know you, your lifestyle, your weight and fitness goals, and your diet, we will also want to do some testing to see what data we can collect that will help us to create a successful plan for you.
This may include routine blood work, a comprehensive metabolic panel, and a biometric scan to learn more about your body composition and give you other important data that will inform our weight loss plan.
We lay out a strategy based on your personal goals, and you leave with key data about your health and body composition, and an initial weight loss plan, including an estimate on how long it will take to reach your goal.
From there, it's up to you to follow the plan, so we will encourage you to commit to an AIM follow up plan until your goal is realized.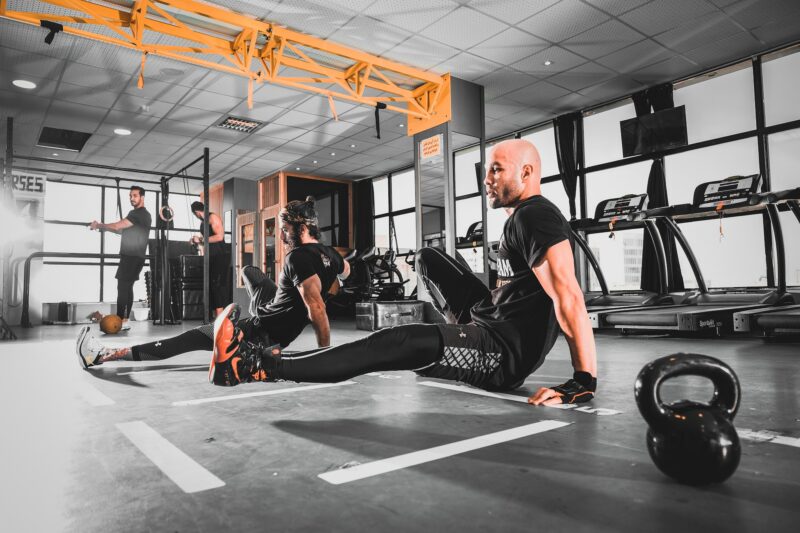 Consistency and Follow Up Gets Results
​Accountability = Results. If you don't commit to weekly check-ins, it is much less probable that you will succeed. That's just the reality of being a human and living life. You're busy. You're stressed. And if you don't have someone holding you accountable, you might not make it.
​You and your physician will decide on a follow-up appointment schedule to keep you committed to your weight loss goals.
​Follow-up appointments are either 30 or 60 minutes and include a physical exam with biometric scans, and injection therapies to boost metabolism. In the 60 minute option, we also provide personalized diet and exercise counseling. So for the more independent person who is comfortable with shopping, cooking, and meal plans, the 30 minute option is great. For the person who knows they need a little more support in terms of their day-to-day meals and exercise, the 60 minute option provides time to go deep into those areas each week.
Using the Latest Technology and Lab Testing for Personalized Care
​As a medical clinic, we are much more robust than what you might find in a typical weight loss center or program. We have the technology and equipment, as well as lab testing, to serve your broader health care needs. That said, we have some special tools that are designed to help you lose weight. Learn more about it in your free consult and initial visit!​
​Start with a free 15 minute consultation with Dr. Carpio
​In this initial conversation, Dr. Carpio will ask you what your goals are, and describe our program to you, along with the various ways we tailor the program to meet your specific needs. If you want to move forward, we will book the Initial In-Depth Visit to get the data we need to start crafting your personalized weight loss plan.