Reignite the Passion of Your Younger Days
Men's Health Clinic
We get results for Men and Women that are as good or better than the so-called "specialty" Men's or Women's clinics. And the doctors at our medical clinic are right in your neighborhood!
Not everyone needs hormones, we take an integrative approach to your health that includes diet and nutrition, physical activity, natural supplementation, and hormone therapy for those who need it.
Energy
Longevity
Sexual Health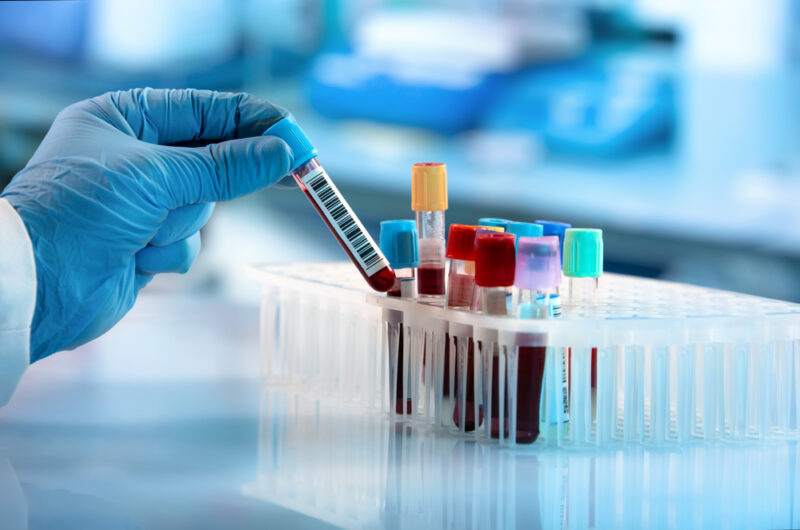 Start with the best diagnostic testing to find the root cause.
Develop a holistic plan to address your needs.
At AIM we treat the patient, and don't just push a particular protocol. So after initial testing, we will develop a plan together that is designed to optimize your energy, vitality, and performance. This may include diet and lifestyle changes, as well as nutritional changes, and may also include some form of hormone therapy.
Consistent follow up to ensure success
The whole idea behind our clinic is to be proactive about your care. We are your partner as you seek optimal health outcomes, and your longevity and hormone care is no different. That includes lab testing to measure your progress, and tweaks and changes to your therapy to encourage optimal outcomes.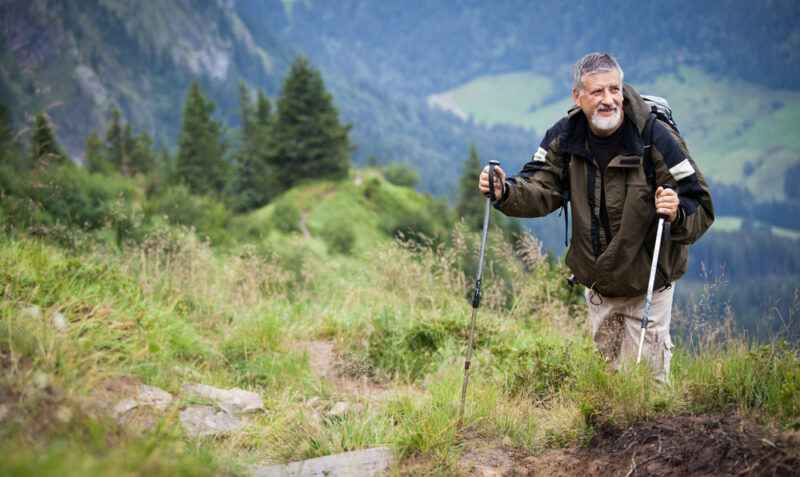 Go beyond just Testosterone. Look holistically.
Testosterone replacement therapy is what people think of immediately when it comes to Men's health. But there is a lot more to it than that. Perhaps you are at a place where a natural supplement is what you really need. Perhaps you are truly Testosterone deficient. What you get from AIM is a personalized look at you, your levels, and your goals.
Don't forget your screenings!
Preventing disease starts with proactively looking for it. From prostate to colon, we want to make sure you are healthy and happy.
Cancer Care and Cancer Support
Part of aging is dealing with the unexpected. Longevity therefore must consider how we handle those unexpected occurrences, such as cancer. AIM has a robust Cancer support plan that can be implemented along with your conventional cancer treatment.