3 Phases, 1 Goal
Integrative Oncology
Cancer is a challenge that impacts a lot of people, and the conventional focus is, and should be, to eradicate it.  But what happens to the rest of your body as you work to kill the cancer?  In our Cancer Support program, we focus on supporting the health of your body holistically, nourishing you while you rise to meet this challenge.
With over 20 years of experience working with Integrative Oncology, Dr. Lisa Price developed and manages our Signature Oncology protocol that supports you before, during, and after, your Oncology treatments.
​Focus on both body and mind, nourishing you as you walk your journey to recovery.  To learn more, and to sign up, the first step is to book at 15-minute consultation with Dr. Price.  
Diet is Essential
Diet and Nutrition are extremely important both in terms of their preventative impacts and also their influence on the quality of your recovery. Learn how to eat optimally for Cancer prevention and recovery.
Medical Guidance and Mind-Body Connection
It's no secret that our mind and our mental state influences our physical outcomes. AIM's protocol honors that connection and includes mindfulness sessions and acupuncture for stress and mental health built in to the plan, in addition to the office visits with your physician.
IV Therapy for Oncology Support
With one of the best outpatient IV rooms around, we can work with your Oncologist to offer nutritional support, and also, with the support and involvement of your oncologist, administer some alternative therapies. We can fully customize IV to your personal needs.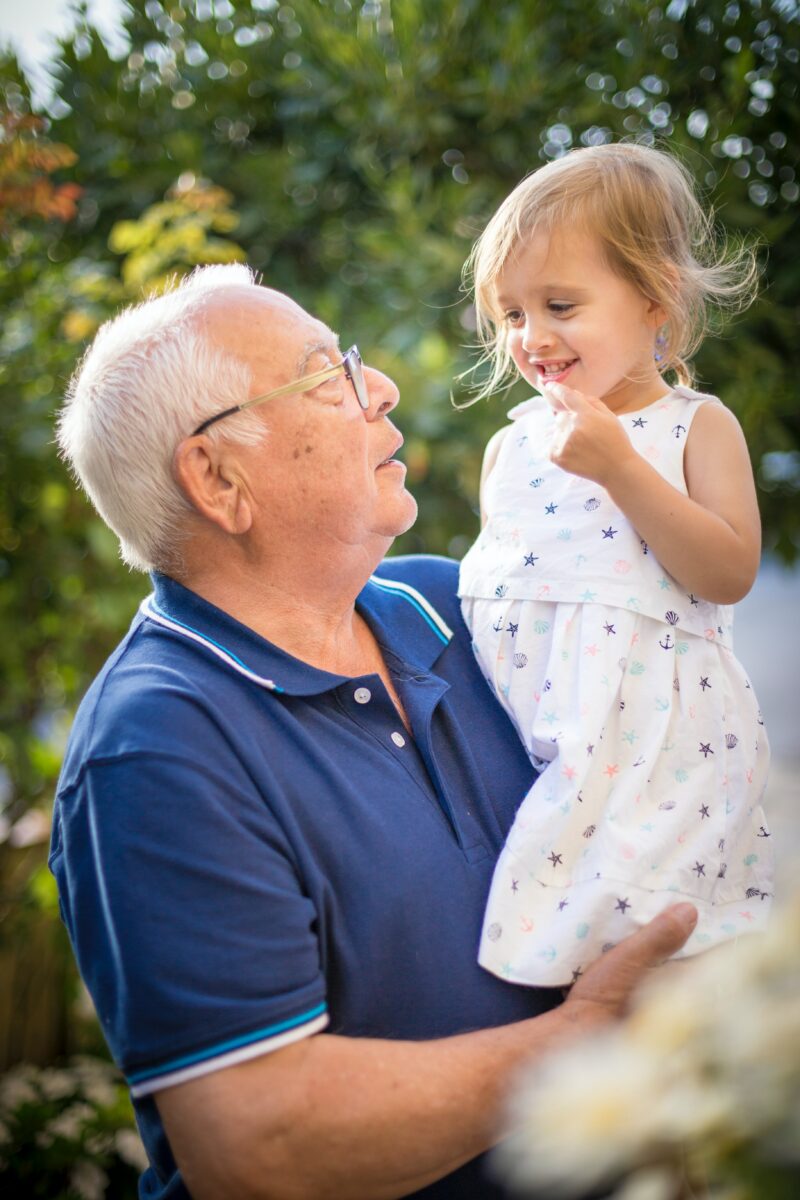 Integrative Oncology Support
No one likes to have to talk about cancer, but when we need to, its nice to know that AIM is there to support you from a holistic perspective. While your conventional Oncologist will focus on eradicating the Cancer, your AIM ND will focus on maintaining peak mental and physical health during the process. By working together, holistically, we have the potential to encourage optimal outcomes.
The first step is to book an initial visit to discuss Cancer care with Dr. Price. She will be creating the customized plan just for you. Call us at (425) 949-5961 to set that up today.
AIM NDs work in collaboration with your Oncologist to help support your health and wellness during your Cancer treatment, providing a comprehensive treatment plan that addresses the health of your whole being: mind, body, and spirit.
We divide our comprehensive treatment plan into three phases: Fortification (before), Synergy (during), and Restoration (after). Each of them are tailored to supporting your during specific phases of your Oncology treatment. Each of them includes the best lab testing, nutritional support, and care for your mind, body, and spirit during this challenging time in your life.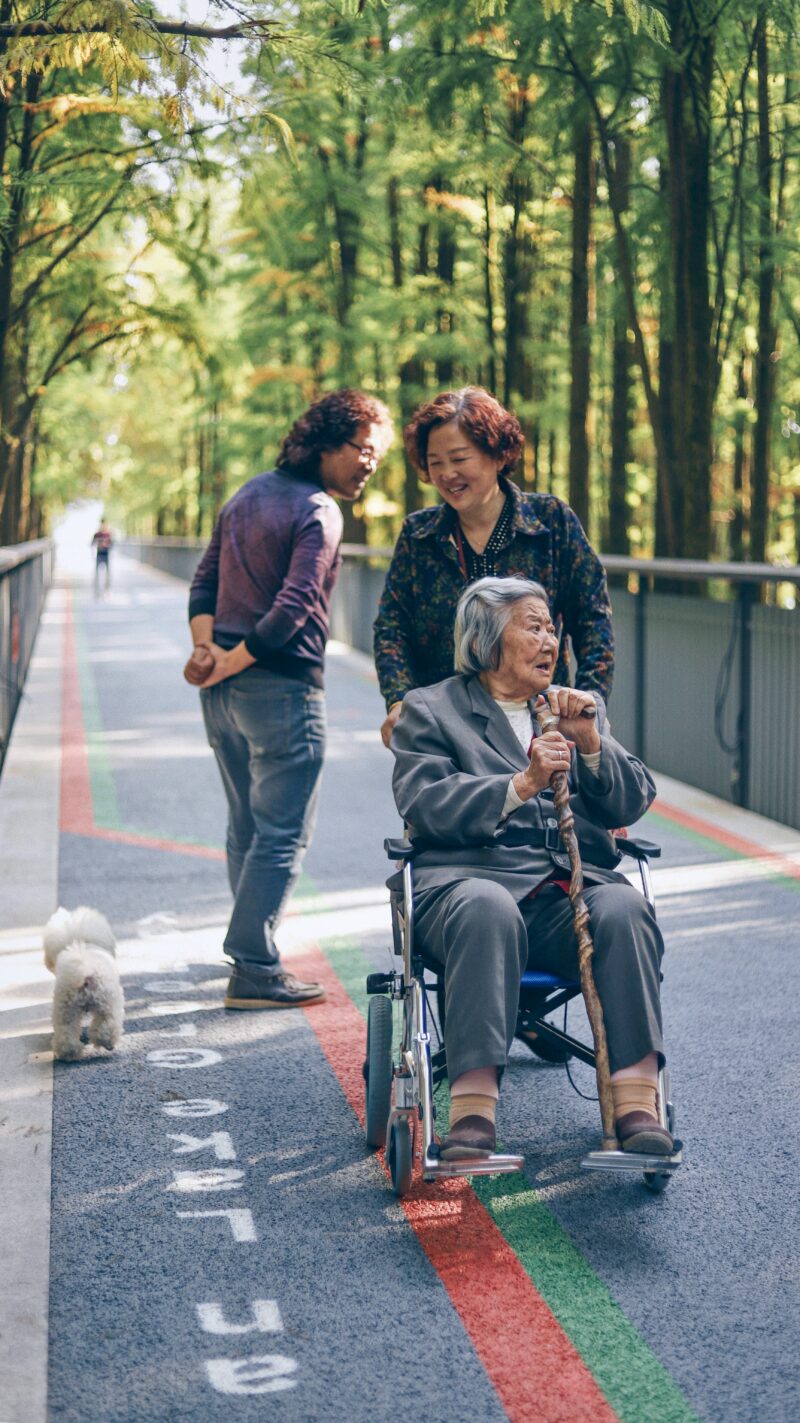 AIM Signature Integrative Oncology Protocol: 3 Phases – 1 Goal
Fortification Phase (3 month Increments Preceding your conventional Cancer Treatment)
Five (5) Billable Integrative Oncology Focused Visits with Dr. Lisa Price*
Opus 23 Genetic Test and Review with Care Team
Six (6) IV Vitamin Therapy Treatments Tailored to preparing your body for the process of your Oncology treatment
Six (6) Acupuncture Treatments
Nutrition Consultation Visit (Initial 1 hour in depth consultation, and weekly 30 minute check ins)
Associated Lab Work and Analysis in the Fortification Phase (NK and Activated Tests; Doctor's Data DNA/RNA Oxidative Damage Test; RBC Glutathione; NutraEval; G6PD)
Synergy Phase (3 month Increments during the length of your conventional Cancer Treatment)
Six (6) Billable Personalized Integrative Oncology Focused Visits with Dr. Lisa Price*
Eight (8) Customized IV Vitamin Therapy Treatments, formulated to synergize with your conventional Oncology treatment.
Six (6) Acupuncture Treatments
Nutrition Consultation Visits (Initial 1 hour in depth consultation, and weekly 30 minute check ins)
Associated Lab Work in the Synergy Phase (NK and Activated Tests; Doctors Data DNA/RNA Oxidative Damage; RBC Glutathione; NutraEval)
Restoration Phase (3 month increments after conventional Cancer Treatment)
Three (3) Billable Personalized Integrative Oncology Focused Visits with Dr. Lisa Price*
Three (3) Customized IV Vitamin Therapy Treatments, formulated for recovery after conventional cancer care.
Three (3) Acupuncture Treatments
Nutrition Consultation Visits (Initial 1 hour in depth consultation, and weekly 30 minute check ins)
Associated Lab Work in the Restoration Phase (NK and Activated Tests; Doctors Data DNA/RNA Oxidative Damage; RBC Glutathione; NutraEval)