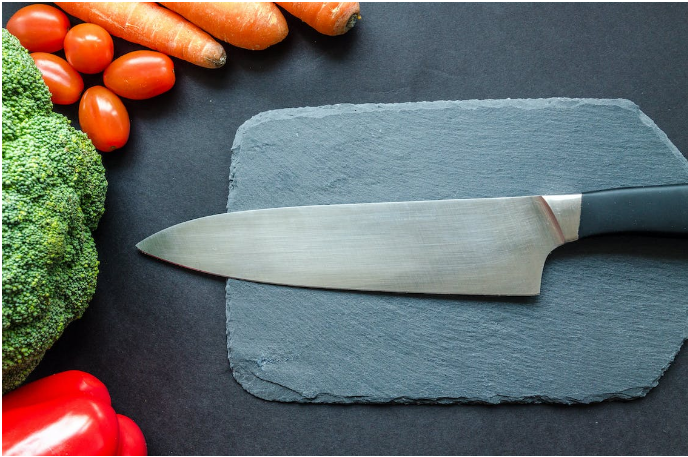 Eating healthy and staying fit doesn't have to be expensive. If you're on a budget but still want to stay active, there are some simple ways to save money while still enjoying the benefits of healthy living. Here are a few steps you can take to focus on your mental and physical wellness without breaking the bank, courtesy of Alpine Integrated Medicine.
Make Meals at Home
Eating out is one of the biggest expenses when it comes to living a healthy lifestyle. To cut down on costs, try cooking meals at home instead. Home-cooked meals are usually much cheaper than eating out, and they allow you to control the ingredients you are using so that your meal is nutritious and fresh.
Purchase Wisely
These days, it's hard to know which products you can trust. That's why it's important to trust objective reviews from the experts at Safe Smart Family whenever you're thinking about bringing a new product into the home. This makes sure not only that what you're buying is safe, but that it's worth what you're paying for.
Utilize Employer Wellness Programs
Employer-subsidized wellness programs are a great way to take advantage of benefits that can help you maintain a healthy lifestyle. Many companies offer discounts on gym memberships and access to health services such as nutrition counseling. Additionally, employers may provide incentives for choosing healthier food options or participating in activities that promote physical activity.
Save Money by Biking or Walking
Biking or walking to work is an excellent way to enjoy a healthy lifestyle while saving money. Not only is it healthier than driving, but it's also a great way to save on fuel and car-related expenses like parking fees, insurance, and registration. Walking or biking is also a form of exercise, which can help you maintain a healthy weight while avoiding serious health problems.
Practice Yoga
Practicing yoga has a wide variety of physical and mental health benefits. It can help improve your flexibility and balance, reduce stress and tension, increase strength and endurance, improve posture and breathing, and promote an overall sense of wellbeing. Additionally, regular yoga practice can help with chronic pain management, improve focus and concentration, enhance body awareness and control, improve sleep quality, and boost the immune system.
Purchase In-Season Produce and Buy in Bulk
Purchasing healthy food in bulk and produce in season is an easy way to save money while enjoying a healthy lifestyle. Buying your food in bulk allows you to take advantage of discounts and stock up on items that are typically costly, like organic foods. Purchasing fruits and vegetables in season also helps you get the best quality at lower prices because they're freshly harvested. Planning can help you find the best deals when it comes to healthy eating and saving money.
Consider Monetizing Your Healthy Lifestyle
If your passion for fitness takes off, consider monetizing it through affiliate marketing or opening up a wellness-based business such as personal training or yoga instruction. This can be an excellent way to make some extra cash while doing something you love. Just make sure you do your research before investing any time or energy into starting up a business venture so that you know what's involved with running a successful business.
Make Business Cards
If you're going to start a business, you have to spread the word! Marketing via social media is a big help, of course, but you should also incorporate some old-fashioned approaches like business cards. These are an excellent tactile reminder for potential customers, and there are plenty of free online templates you can use. This may help you get the word out and grow your client base!
Living an active lifestyle doesn't have to cost an arm and a leg. There are plenty of ways to stay fit without breaking the bank. Consider cooking meals at home instead of eating out, biking or walking instead of driving, buying food in bulk, and more. You can also monetize your passions by starting a health-based business. With the right choices, your healthy lifestyle can help you save or even make money.
Alpine Integrated Medicine meets patients where they are, providing them with the integrative, holistic care they need and deserve. Call (425) 949-5961.