by Debbie Yu, MS, L.Ac, DAOM Candidate 2017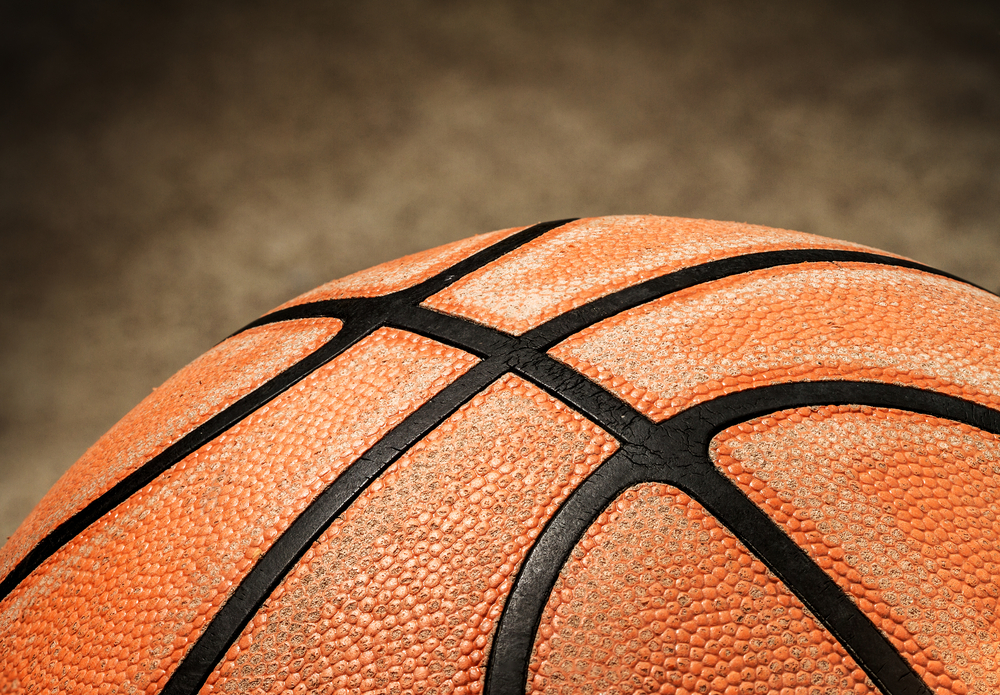 Spring is coming! Sports, activity, and yang energy are rising!
With more movement, comes more potential for injuries, or worry about re-activating old injuries.
Acupuncture and Chinese medicine can certainly help speed recovery in active injuries; and increase circulation and strengthen supporting structures to prevent old injuries from returning.
In recent months, I have treated several cases of ankle pain and witnessed miraculous results.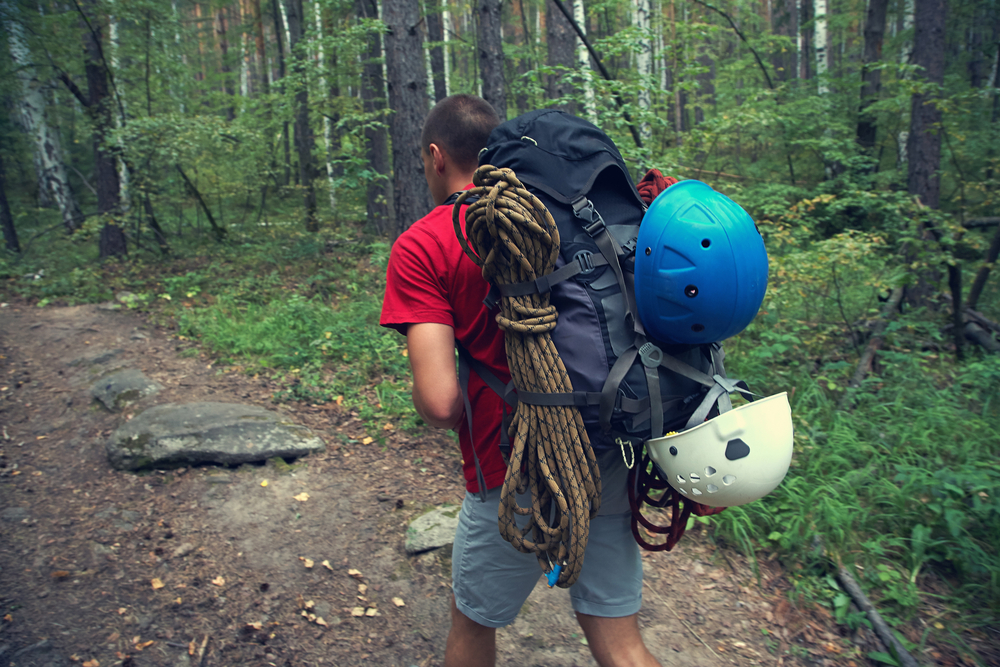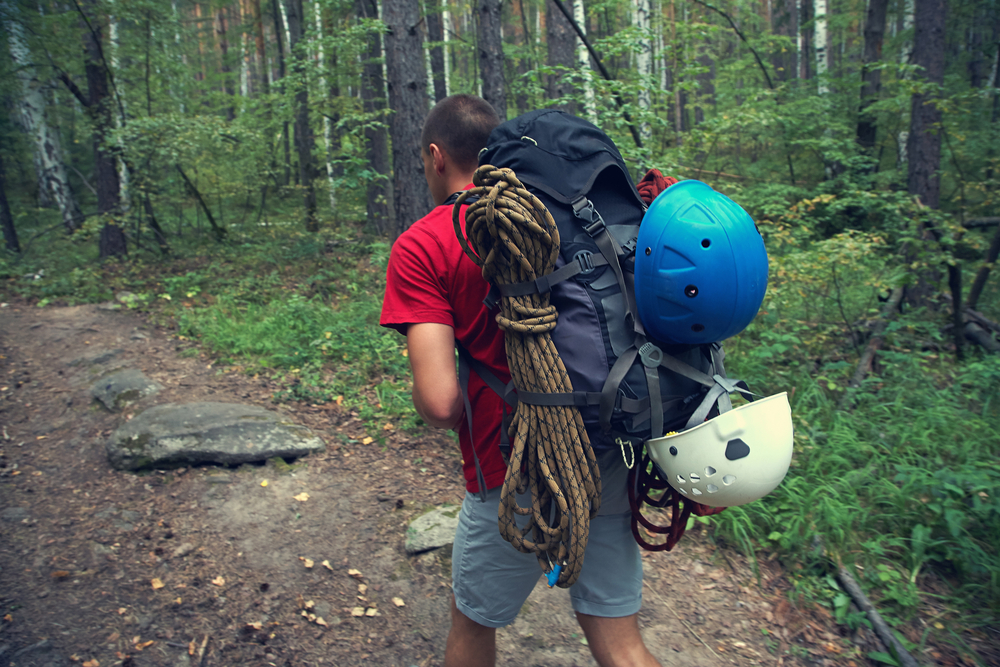 In about six treatments, I saw one patient go from limping with ankle swelling to hiking and working on her feet with little to no issues.  Prior to acupuncture, she tried months of PT, orthotics, and other conventional care with no sustained results.
Another patient initially was unable to attend her group exercise classes and unable to walk much as well. She had also tried PT, orthotics, and cortisone injections with little sustained effects. After about nine visits to acupuncture, she is able to attend her class 5 days/week and reports about 8-10,000 steps/day. Furthermore, she reports increased energy.