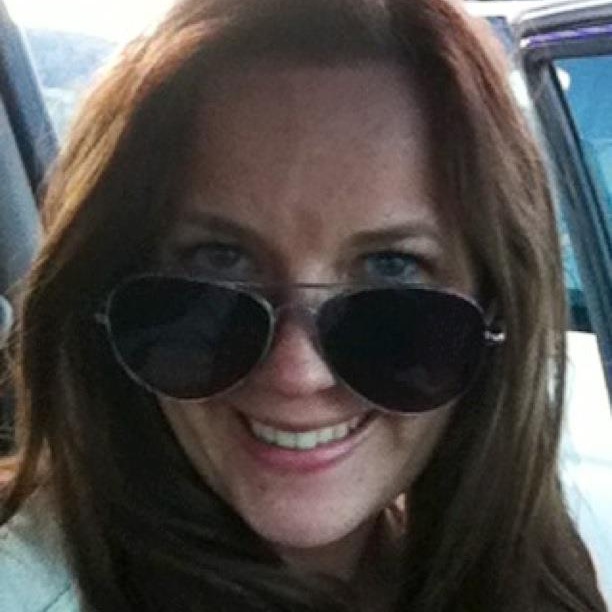 Jessica's smiling face is likely the first you will see upon visiting our clinic. She and Rachel keep the rest of us organized and on schedule, and we would be lost without them. In particular, Jessica's leadership at the front desk is critical to AIM running like a well-oiled machine. Her role at the clinic, however, is truly more of a hybrid position. A certified phlebotomist, Jessica is Doctor Brooke's right hand when it comes to blood draws and injections. As many of us on staff can attest, her skill and touch are spot on – much like our patients, we find ourselves still dreading the "stick" when she informs us that she's done. She is: Just. That. Good.
Jessica is a native Washingtonian, born and raised.  Prior to discovering her passion for healthcare, Jessica spent two years studying Interior Design and four years as a stay at home mom with her two young daughters. She returned to school in 2010 and has since earned both a Phlebotomy Certificate and Clinical Lab Certificate. Having fallen in love with the subject matter, she subsequently decided it was time for a degree.  She is currently a full-time student at Lake Washington Institute of Technology and will be done with her AAS in Medical Assisting summer 2013.
When she is not busy doing school work or working at the clinic, Jessica is active and involved with her daughters, Ella (9) and Brie (7). She enjoys taking her girls on weekend getaways when she can.  She also has a 5 year-old cocker spaniel pup that takes her role as the "baby of the family" very seriously.