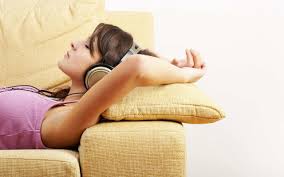 I can't believe that the year is half gone.  It's been an incredible 2014 so far, and we continue our commitment to community health education this month with our July Newsletter, which contains articles written by AIM providers about the theme this month, which is High Blood Pressure and Hypertension.
Download it.  Read it.  Share it.  Look for articles on the blog all month, giving a holistic look at causes and treatments of high blood pressure.
Click the link below to access the newsletter: July 2014 Newsletter
AIM for Health!