by AIM Staff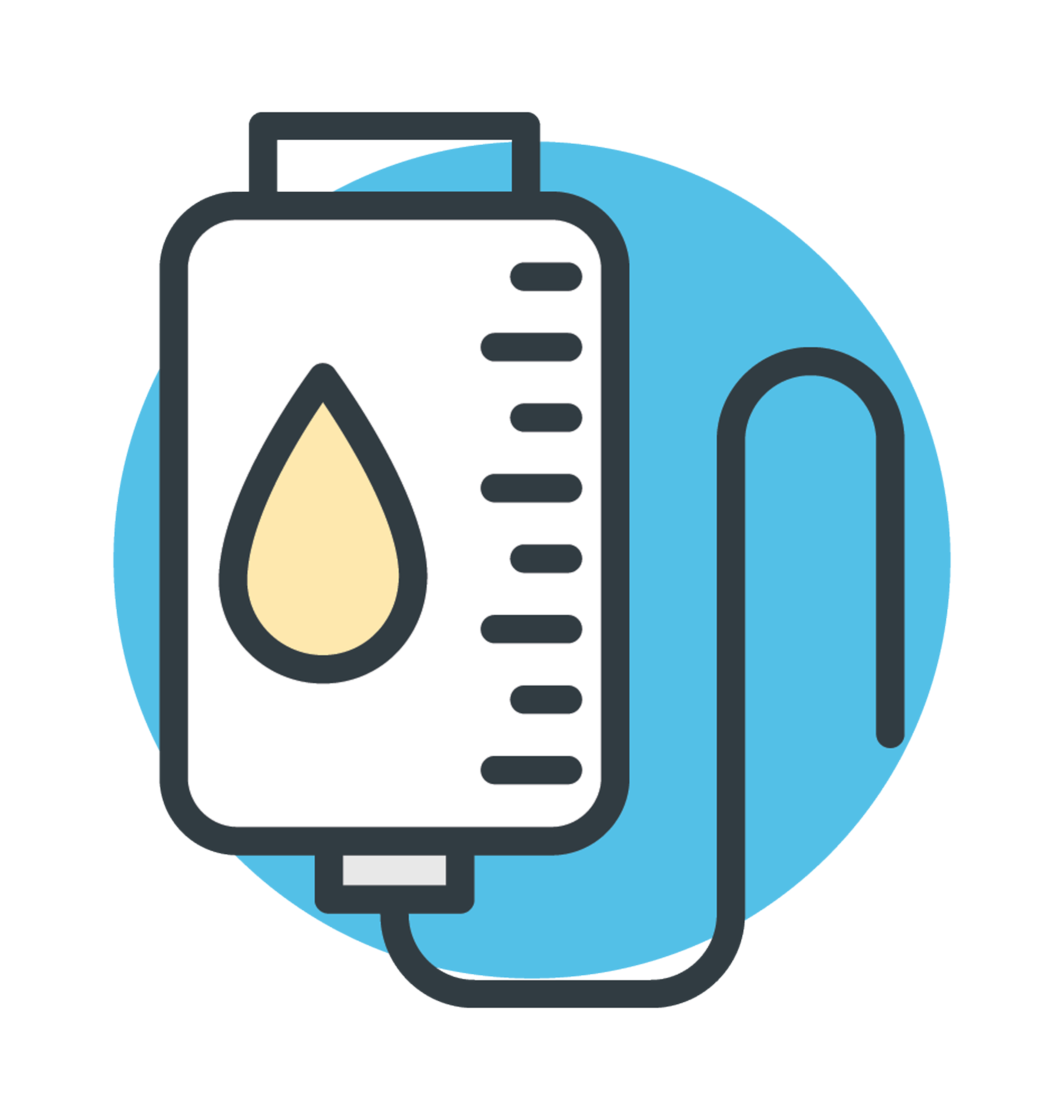 Planning to get sick this fall?
Well neither are we, but we can't deny the increase in viruses and bacteria that are introduced into our lives with kids going back to school.  To prevent and treat, our doctors here at AIM turn to immune boosting IV Drip Vitamin therapies as their first line of defense and now you can too.
Created to support those suffering from acute, chronic, viral or bacterial infection, the immune boosting IV adds a super-charge mixture of antioxidants, vitamins, minerals and immune enhancing "extras" (such as homeopathics) to help augment your body's natural immune defense.  
To support your body's defense system and to prevent frequent infections this cold and flu season, we recommend a monthly Myer's Cocktail.  For those instances that you have a viral infection and need more support, we suggest an anti-viral IV.  For those nagging coughs that just won't stop, remember to add in a glutathione push!
Myer's Cocktail
Named after Dr. Myers, Myers' Cocktail is a combination of vitamins such as B6, B5, B12, B-complex, magnesium, calcium and vitamin C.
Glutathione
Glutathione is a substance naturally produced by our cells from amino acids that are found mainly in fruits and vegetables.  This powerful antioxidant and detoxifier also acts as a free radical scavenger, protecting cells from destructive effects of free radicals from harmful substances such as drugs and environmental pollutants.
Benefits of Glutathione include: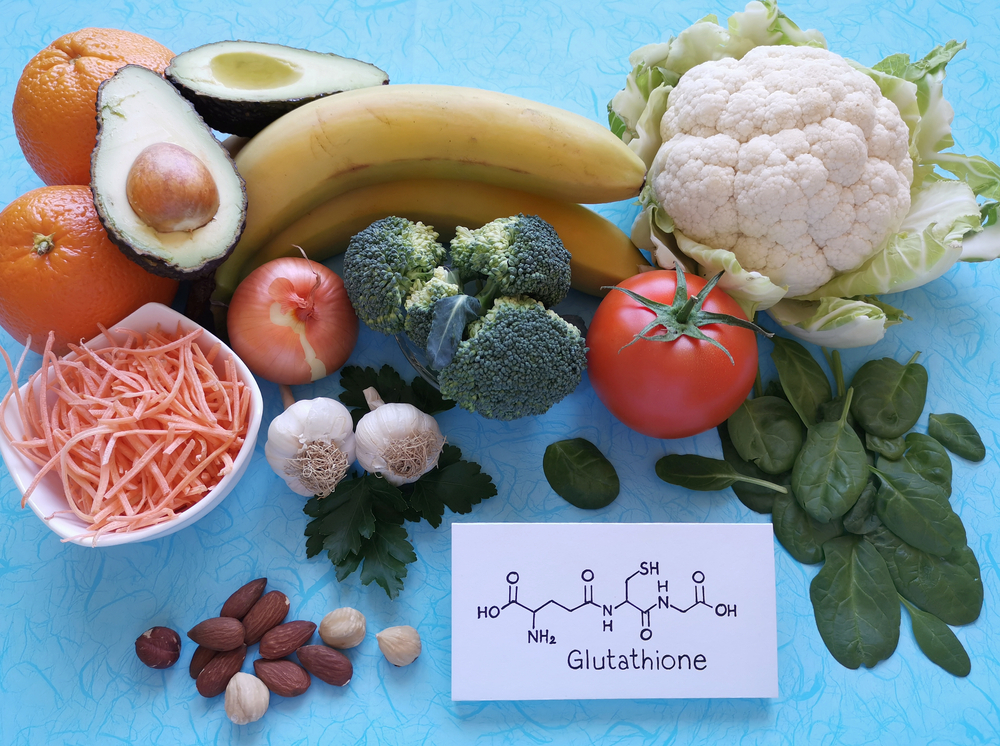 Increases ENERGY
Promotes ANTI-AGING
Reduces MUSCLE & JOINT DISCOMFORT
Strengthens IMMUNE SYSTEM
Improves MENTAL FOCUS
Improves quality of SLEEP
Reduces the effects of STRESS
Supports athletic PERFORMANCE & RECOVERY
Reduces RESPIRATORY DISTRESS
IV Therapy is fast acting and at AIM, we have a range of IV's and formulations that you can take a look at on our website or in office.  If you are feeling under the weather this fall, come get an IV in in IV Suite that offers the most customizable and powerful formulations.  We're excited to be able to offer the best IV Vitamin Therapy on the Eastside of Seattle!  Call (425) 949-5961 to book.