By Chanda Zeigler, LMP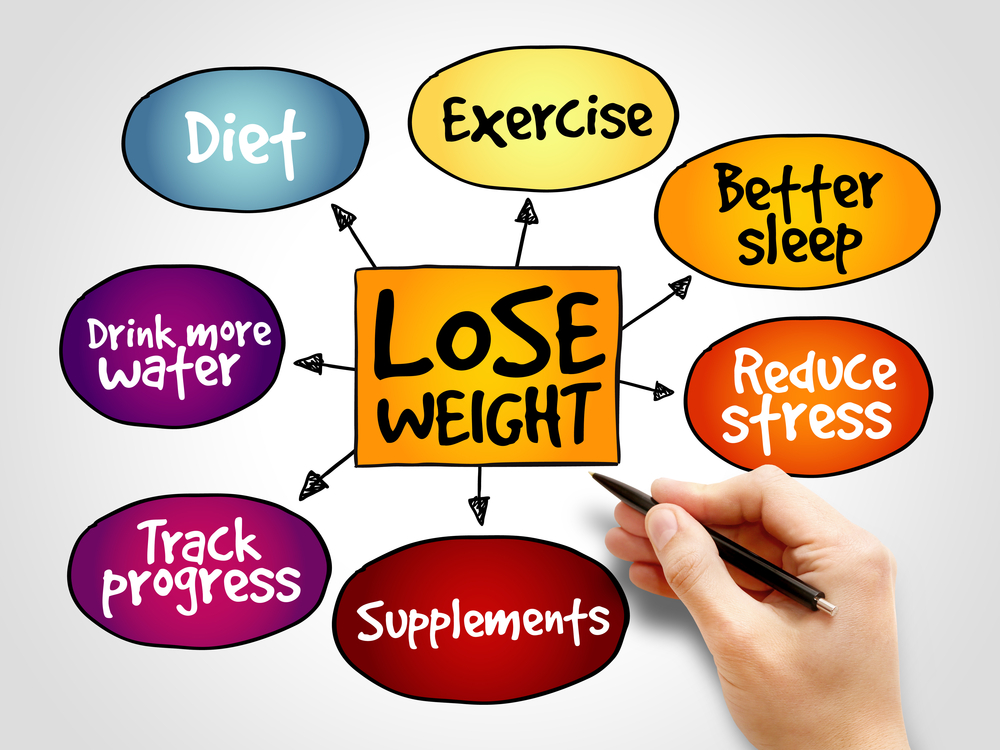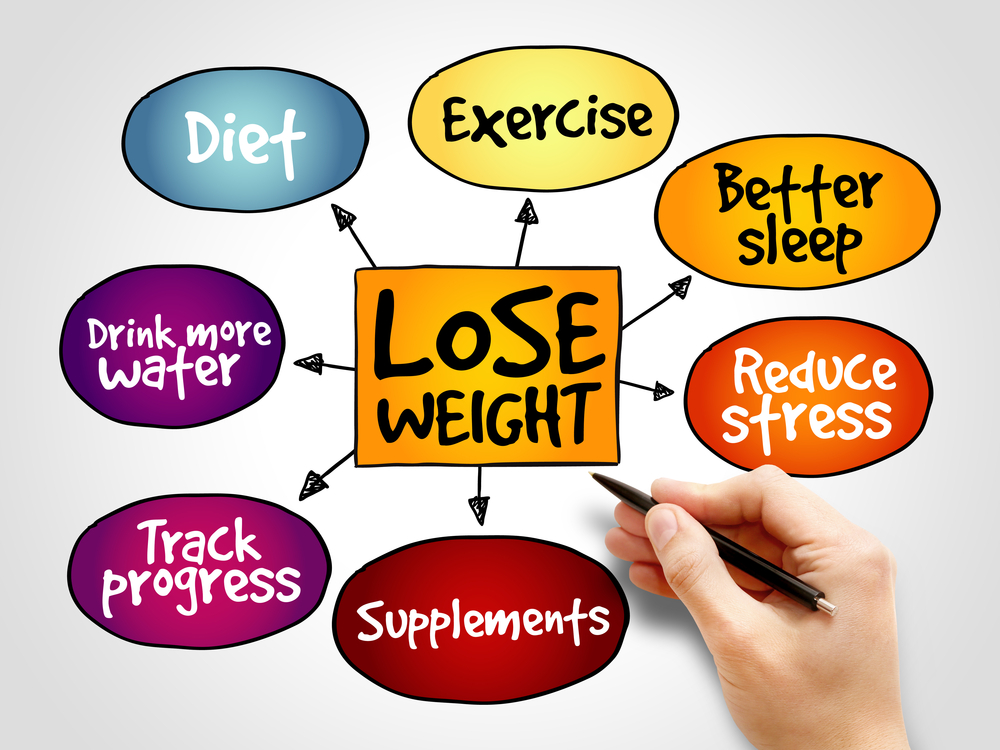 Many of you have heard by now that Dr. Victoria Nguyen and I have been working hard at developing programs to support long term weight loss, detoxification and overall vibrant health.
We have designed these programs to support not only your body in the cleansing of extra weight and toxins, but also your lifestyle. We'll be your coach, helping you find the right balance to reach your goals and maintain improved health and well being.
Our programs are medically supervised by Dr. Nguyen, along with weekly appointments with myself as your Nutrition and Lifestyle coach.
Nutritional Coaching will help you set clear health goals, hold you accountable to your goals, and help uncover the patterns that keep you stuck. Coaching focuses on you as a whole, considering every aspect of your life- family, career, relationships and more.
We are dedicated to supporting you for the long term lifestyle changes that will inspire better self care, food choices and regular exercise.
Nutritional Coaching will be included in both our Weight Loss and Detox Programs, as well as available for individual sessions.
Spring is here! And the perfect time to begin a fresh and healthier start to 2018!!
Click HERE to learn more!