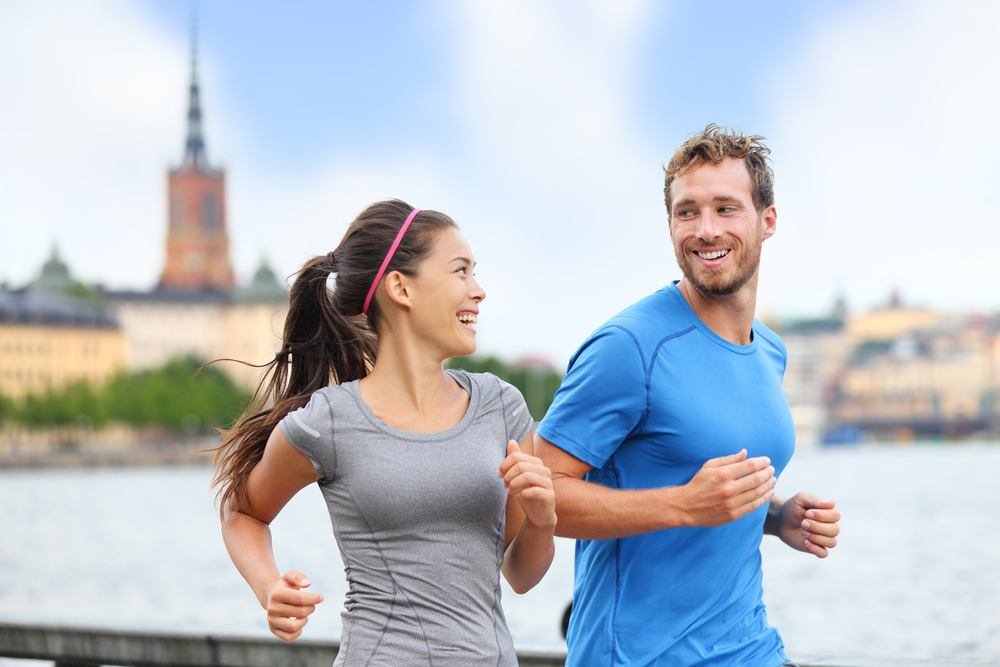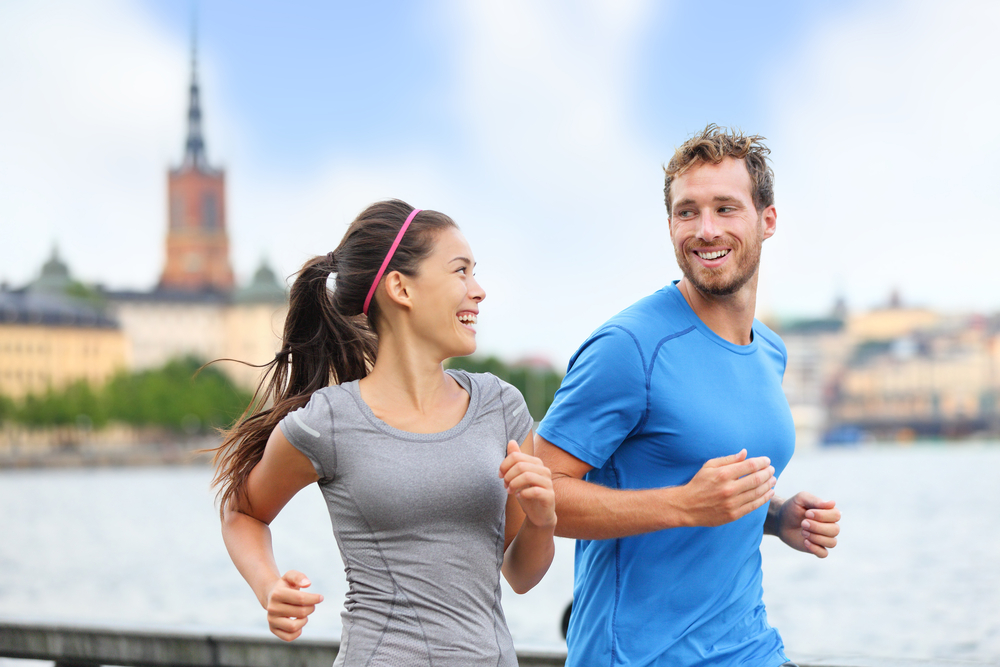 Injuries are part of being active and living your life to its fullest.  Though physical preparation like stretching, kinesio-taping, proper nutrition and supplementation may reduce the risk of injury, such precautions will never guarantee that some aches and bruises will not arise.  This is why we came up with a natural acute injury first aid kit that can help reduce bruising, calm the nerves and get you back on the track to recovery weather you are participating in a basketball tournament or hiking in the middle of the wilderness.
Your first aid kit will include:
Arnica 30C (Homeopathic) – It is a perfect fit for all kinds of bumps, bruises and contusions, and many support injuries.  As a general rule Arnica is appropriate injuries resulting in bruising, muscle and joint pain and swelling.
Arnica Cream or Traumeel – Topical cream used for muscle pain or injury, bruises of any type.
Apis 30C (Homeopathic) – First remedy to think of for bee stings, insect bites and hives.  It is also a useful remedy for any type of acute inflammation that is characterized by stinging and burning, redness, hot, swelling and aggravation from heat.
Aconitum 30C (Homeopathic) – First remedy to think of for someone that is in shock due to the injury.  That person that you know they should go see a doctor but they think they are ok.  Good remedy to keep in hand for motor vehicle injuries.  Good for sudden fright, anger or shock.
BioFreeze – It provides temporary relief from minor aches and pains of sore muscles and joints associated with simple aches, arthritis, bruises, strains and sprains.  Best to use 3 to 4 times a day.
Phytoprofen – I like to think of Phytoprofen as a natural alternative to Ibuprofen.  It contains botanical extracts to support the body's natural inflammatory response.
Super Salve – An all purpose first aid salve that promotes healing from injuries and broken bones.
Quali Patch – formulated with unique ancient Chinese herbs that provide penetrating, effective and long lasting pain relief.
Whatever your situation may be, there are natural remedies that can help and should be part of every ones first aid kit in case of injuries from sport activities or everyday wear and tear.  The options above are a great starting point in making your own kit.  The bottom line is this: make sure you are prepared for injury, as well as working to prevent it.