Travel Healthy This Holiday Season
By Dr. Nitin Thapa, ND MD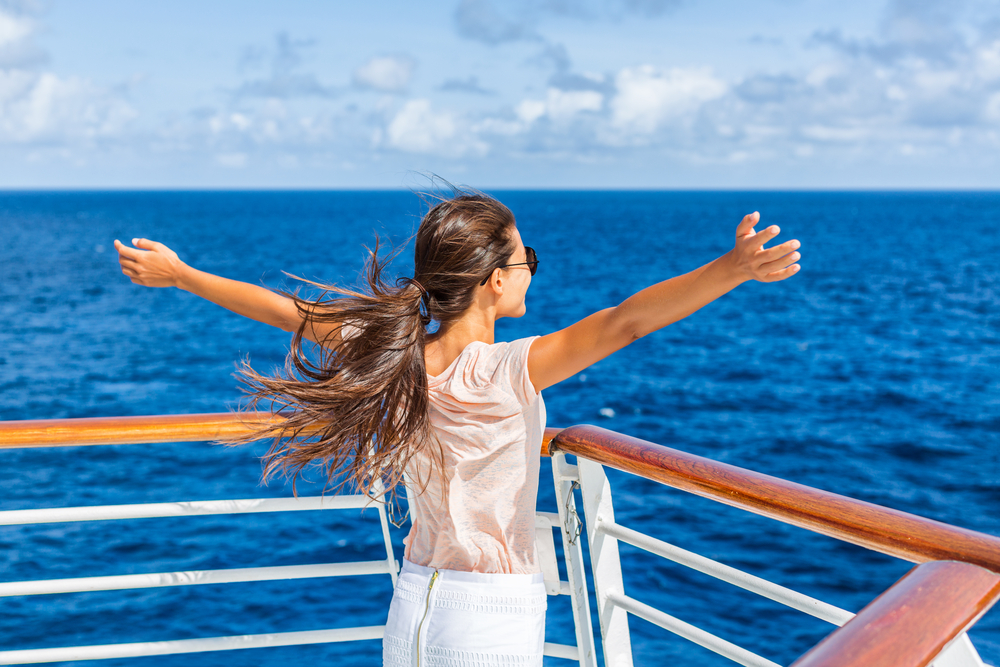 At Alpine Integrated Medicine, we take your travel health seriously. Whether you are travelling locally or internationally, it is wise to consult with your healthcare providers to make a plan for your healthy travel. Depending upon your destination and duration of travel and your health conditions, we can provide specific recommendations for your travel health. Besides drinking and using clean water, eating healthy and nutritious food and getting a good sleep, follow these tips to stay healthy and enjoy your trip:
Preventing common cold and  flu:
Common cold and flu are caused by viruses. They are transmitted through air when a sick person sneezes or by a direct contact with patient (by shaking hand or by touching contaminated surfaces for example) and touching your eyes and noses. Common cold usually has a gradual but mild course and lasts about a week.  Flu has similar symptoms but more sudden and severe course. Flu vaccine can help prevent you from getting the flu, but it is not 100% effective.
Always Remember To:
Wash your hands regularly
Avoid putting your fingers in your mouth, face, or up your nose
Exercise regularly, get fresh air as much as you can but avoid being out in the cold and damp or hot and humid environment for extended periods of time.
To boost your immune system, eat more fruits and vegetables, eat chicken or vegetable soup with garlic, onions, and ginger
Avoid sugars and simple carbohydrates as they weaken your immune system.
Drink plenty of water, avoid soda, sweet and alcoholic beverages.
Get enough rest and sleep. A good sleep is essential for immune system overall health.
Take natural supplements to boost your body's immune system as a good way to prevent and fight common cold and flu.
Preventing motion sickness:
Motion sickness is common in any travel. It happens when our brain gets too many sensory inputs from eyes and balance sensor of inner ear.  Kids and pregnant women are particularly susceptible.
Natural remedy for motion sickness:
Ginger candy or Ginger pieces, Lemon, Peppermint, Clove
Breathing technique: slow deep breathing
Acupressure bracelet for motion sickness or self acupressure as shown below:
Over-the-counter remedy for motion sickness:
Dramamine (Dimenhydrinate) 25 to 50 mg, 30 to 60 min before activity, can give 4 to 6 hourly
Diphenhydramine (Benadryl) – 25-50 mg, 30min before event 30 to 60 min before activity, can give 4 to 6 hourly, maximum dose 300 mg/day
Be careful while taking these medicines as they have sedative and other side effects.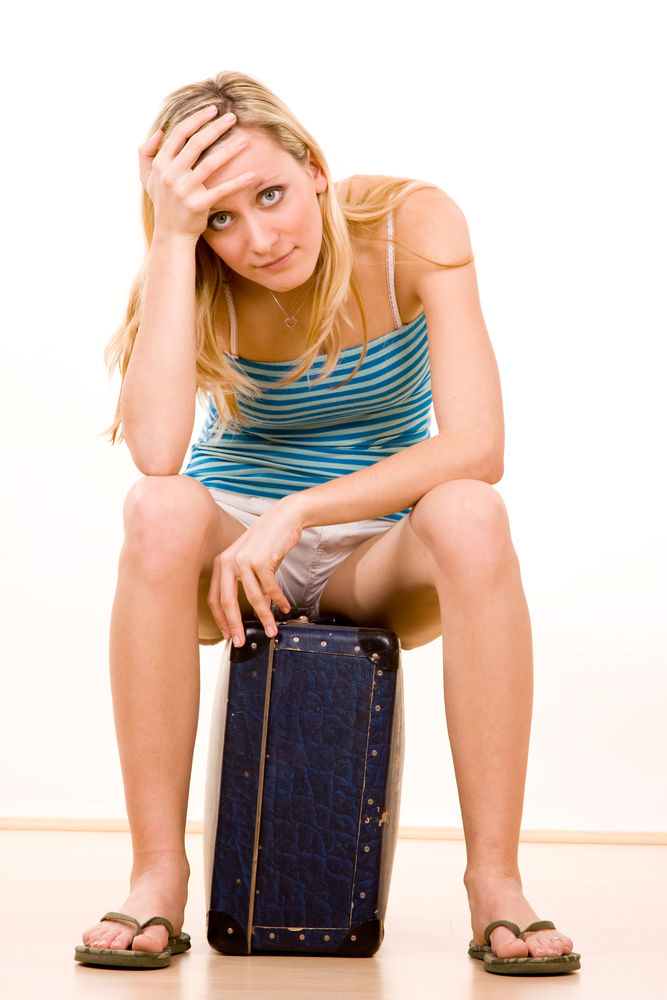 Reducing travel stress:
Being prepared for your travel is the 1st step to reduce your travel stress. If you are flying check with TSA website and plan accordingly. Link: https://www.tsa.gov/
Regular yoga, meditation and slow breathing techniques are a great way to reduce stress and anxiety
 Natural Supplement for stress:
Valerian – 150 mg, 2 to 3 times per day
For International travel:
Learn about your destination at https://travel.state.gov/content/passports/en/country.html and required vaccination for your destination at https://wwwnc.cdc.gov/travel/destinations/list
Discuss about your international travel at least one month before your departure and have a follow-up visit after your travel.  It is also a good idea to know recommended clinic and health centers of your travel destination and have travel insurance. Don't forget to take your prescription medicines and prophylactic medications with you.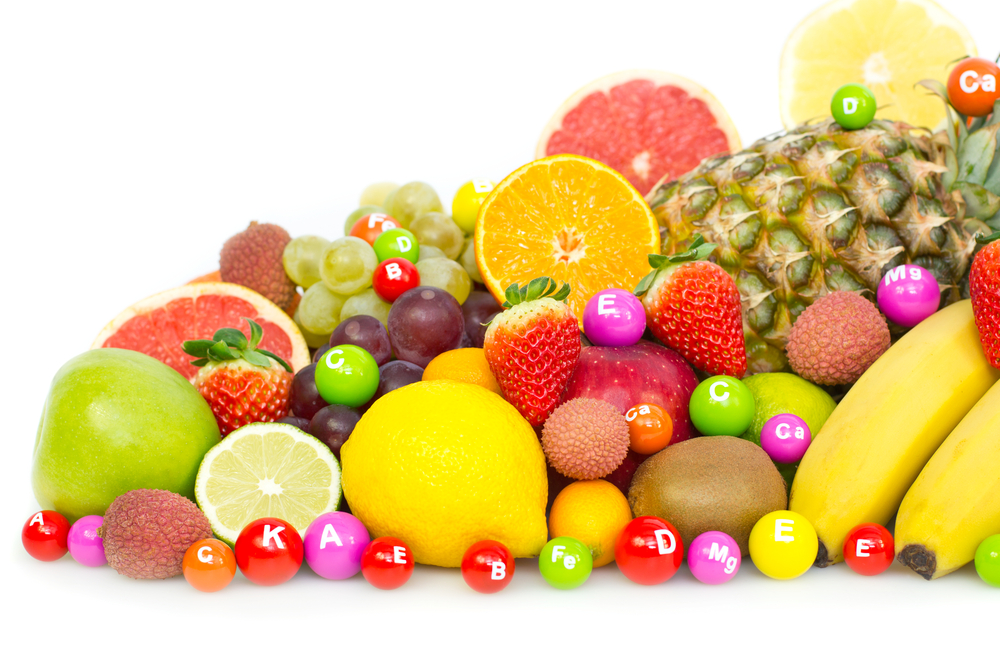 Vitamins, minerals  and supplements recommended for travelers:
"Emergen-C" – up to 3 packet daily on 6 ounce water at room temperature
Essential nutrients for immune support and nutrients:
"Super Immuno-tone" – 2 capsules, two or three times a day
NAC (N-Acetyl L-Cysteine) 600 mg 1 capsule once or twice daily for it's anti viral properties
Melatonin – 3 to 5 mg 2 hour before sleep time to regulate body's circadian rhythm and to prevent jet lag .
 Make your own Naturopathic Travel Kit with the following :
(most of these can be purchased right here at AIM)
For musculoskeletal pain – Arnica gel, Castor Oil Roll
For nasal/Sinus congestion, Cough, Stress, headache, Hd/Dyspepsia:
Eucalyptus essential oil, NAC
For Nausea, Reflux, Dyspepsia, Nausea & Vomiting:
Ginger candy, lemon candy, Dramamine, Benadryl
For minor skin infections, scrapes, rashes : "Super Salve"
For Cough: "Cough Ease" or Sambucus syrup
For sore throat:
Sore Throat Tincture
Zinc lozenges (max 4 lozenges/day)
For sleep disturbance: Melatonin 3 mg
Multi Vitamins
Probiotics
For dry skin: Coconut oil
These are some of the most basic and essential tips which can keep you healthy during and after travel.
Have a nice trip. Stay healthy.  I also look forward to working with you in 2018.