By Dr. Lisa A. Price, ND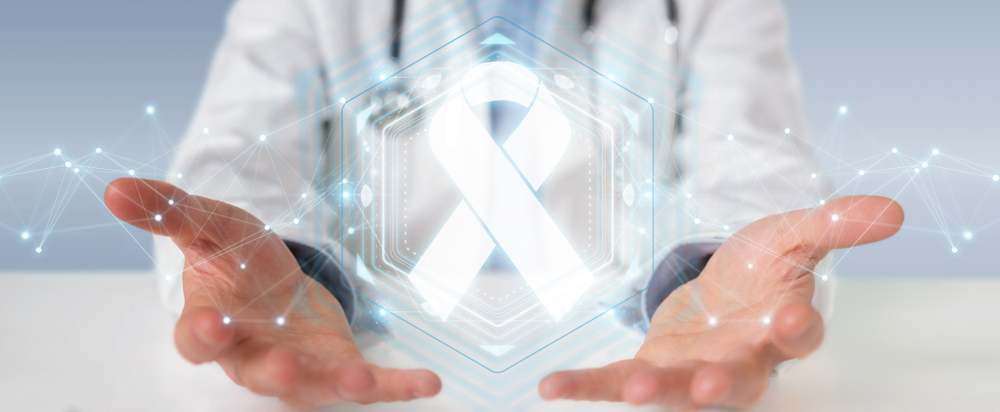 Several years ago, a stage IV prostate cancer patient, who I will call Stan, came to me for complementary care.
I have been fortunate to work in cancer centers that are progressive and honor the importance of safe alternative therapies in conjunction with conventional medicine. Stan was receiving the best treatment, from the best oncology team, and even went out of state to another prestigious cancer treatment facility for a second opinion. The first and second opinions matched. Both facility's oncologists noted that statistics for his diagnosis were not favorable for long term survival; therefore, it was highly unlikely his cancer would ever reach the much desired 'NED' status (No Evidence of Disease).
Stan and his wife were not deterred. They persisted, following the prescribed conventional treatment plan, as well as complying with the complementary plan I supplied. My plan included safe supplementation, dietary support, behavioral modifications, mind body therapies and exercise. Stan, I should mention, is also deeply spiritual and insatiably curious, as is his wife.
As the weeks and months progressed, Stan kept to the treatment protocols, and made it through therapy with very few side effects. In and of itself, having only a small amount of side effects during treatment was an enormous achievement.
The time for him to be scanned came, and the results showed NED.
He was elated, and his oncology team was baffled. Statistically this wasn't supposed to happen. Because this was not 'normal', his case was sent to several tumor boards to determine what to do next. As a result, Stan was assessed frequently in the initial months and proceeding months after another scan, and he retained his NED status.
Knowing that my patients are my greatest teachers, I asked Stan what he thought made the difference.
His response: "I don't think it was just one thing or one mode of treatment. I think it was a thousand points of light that coalesced to create healing."
His words had a profound and instrumental impact on me. They concisely articulated my observations in hundreds of patients since practicing for over a decade in conventional settings: all of these therapies matter to the health, well-being and outcomes of our patients.
Like Stan, there are many patients who receive unlikely NED diagnosis, as well as patients living long term with cancer. In fact, in the last several years the rate of remission and stabilization has increased so significantly that a newly recognized phase of treatment has been added called survivorship.
I can't stress enough how important an integrative approach to treatment matters.
Please do reach out to me if you or a loved one is going through a battle with Cancer.  I know it is never fun to think about those contingencies, but an integrative approach to Cancer care, and to health care in general, is one that values you as an individual, and brings the best therapies to bear on your behalf.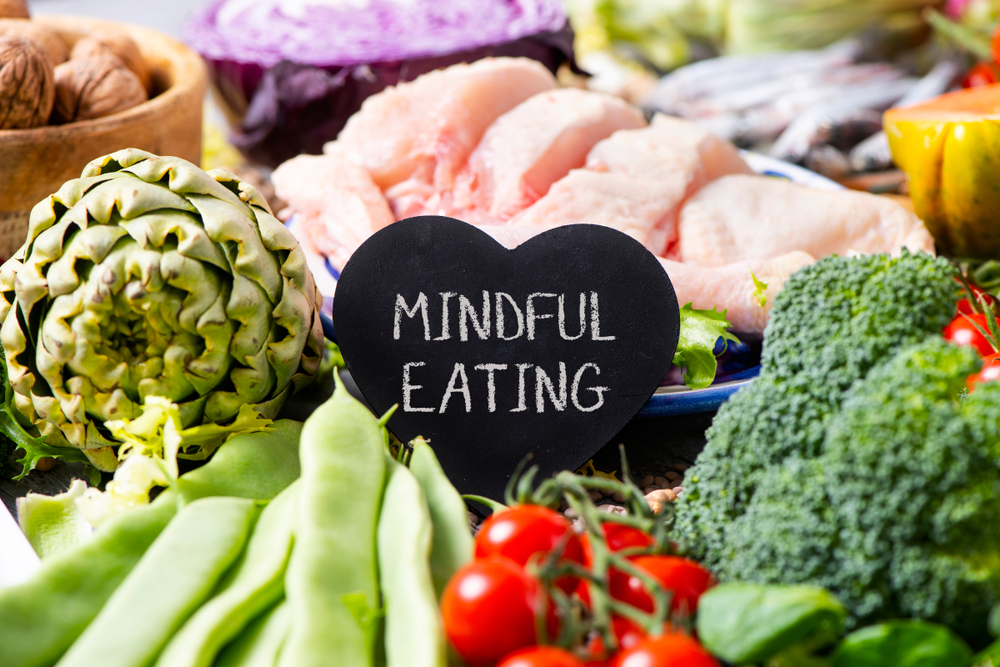 Here's a yummy recipe to try:
Broccoli, Black beans and Walnuts over Roasted Sweet Potatoes
This is a convenient and easy to make all-in-one meal that is packed with protein, fiber and essential omega 3 fatty acids. A wholesome and filling dish, you might find the flavor combination addicting.
Makes 4 servings
Ingredients
4 cups broccoli florets, chopped
2 TBS Extra Virgin Olive Oil
2 garlic cloves
2 green onions
1 cup cooked black beans
2 TBS chopped fresh walnuts
2 TBS chopped fresh parsley
2 Sweet potatoes sliced to ¼ to ½ inch thickness
Salt and pepper to taste
Directions
Heat oven to 450 and place sliced sweet potatoes in baking container. Brush with oil and add salt and pepper. Cook for 18 to 22 minutes. While they are cooking prepare your beans mixture.
To a pot, add black beans with juice from can, broccoli, garlic, green onions, walnuts and parsley. Heat mixture over medium heat until broccoli florets are soft, about 8 to 10 minutes.
Remove sweet potatoes from the oven. They should be soft. Place slices on plates and spoon black bean mixture over the sliced sweet potato. Enjoy.
This recipe supplies an excellent amount of Vitamin A and K.