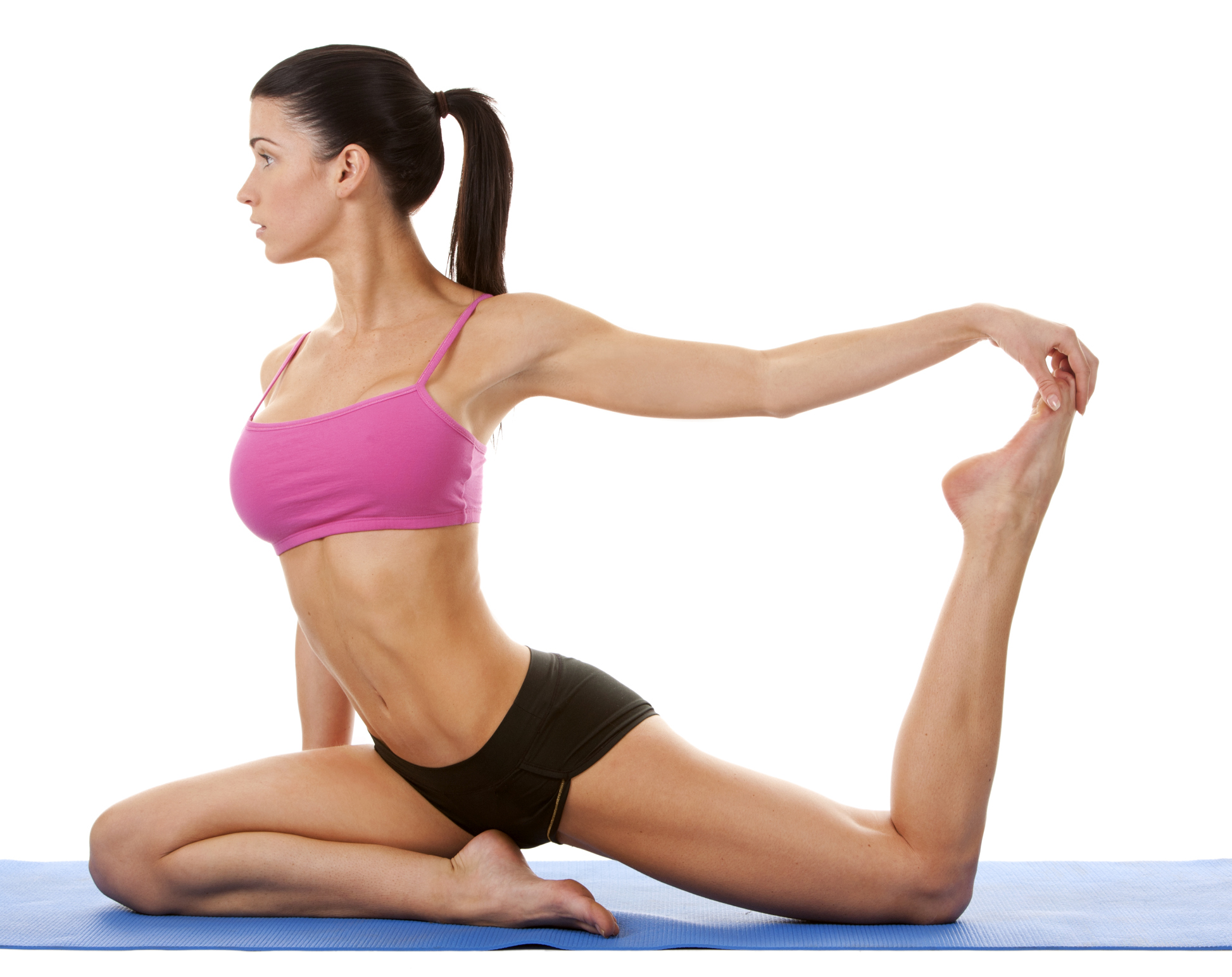 Greetings Patients and Friends of Alpine, and the local Redmond Ridge Community,
In the spirit of new beginnings, today we are excited to announce the start of our new Yoga program here at Alpine Integrated Medicine!
Feb Yoga Schedule  (click this link for the flyer with class schedule, descriptions, and cost)
We are hosting a free Beginning Yoga Workshop Satu
rday, Feb 15th, here at the clinic in our new and totally awesome Yoga space. From 10am -1 pm Dr. Alison Kerns will lead a discussion about the merits of yoga and how it can improve your health and overall sense of well-being.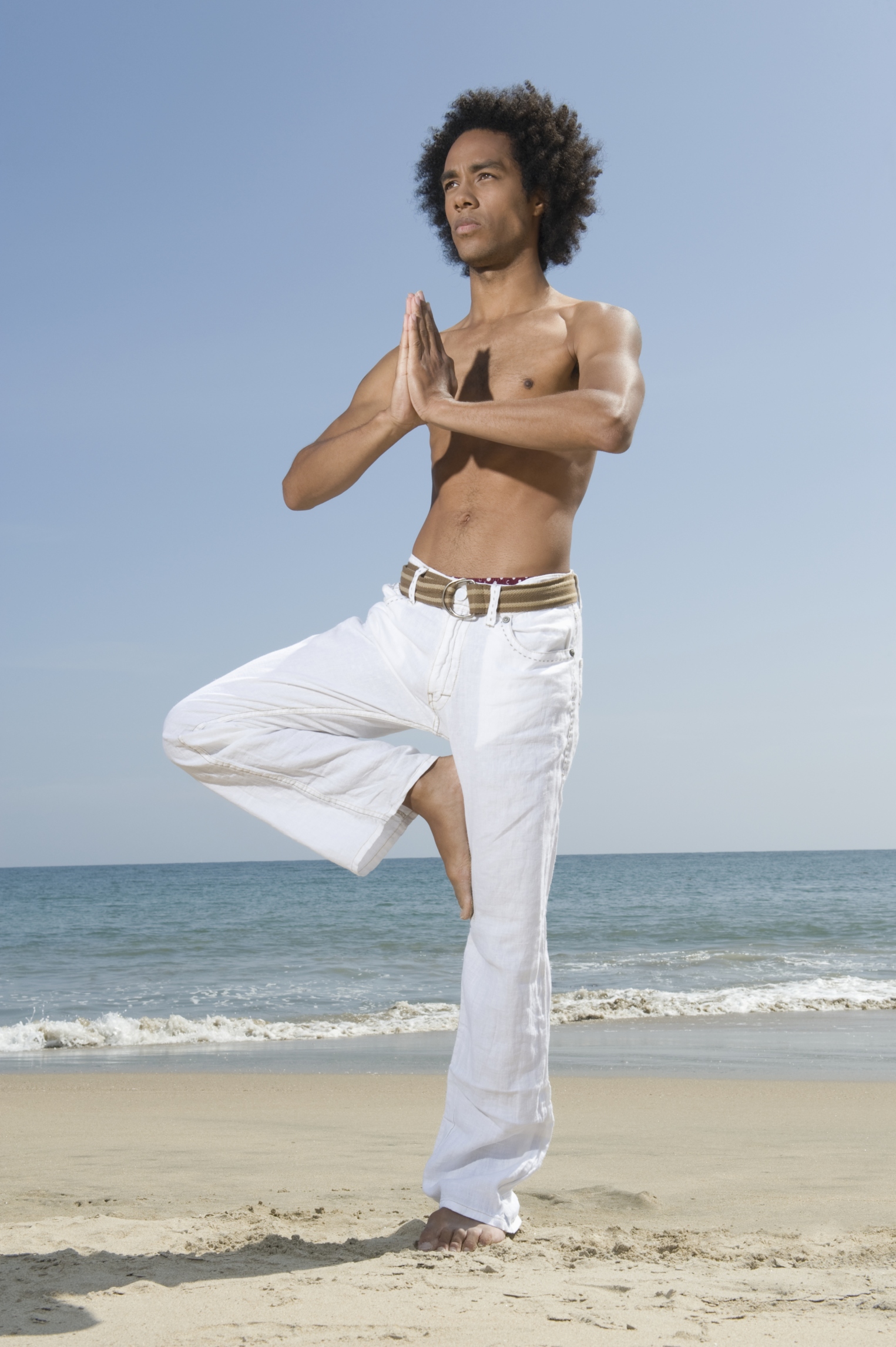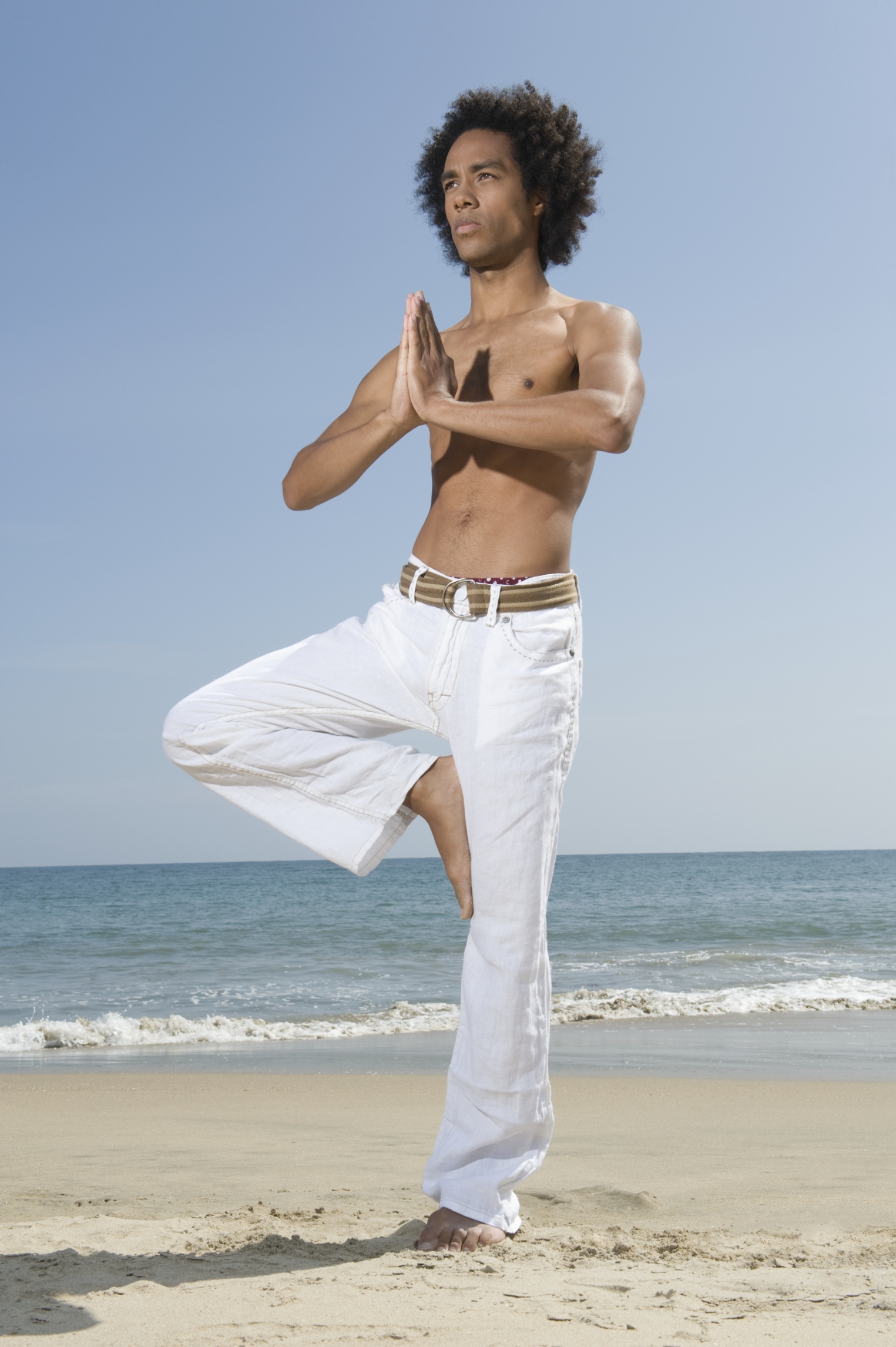 The workshop will also include an active exploration of some basic postures,
breathing techniques and meditation.  If you are interested in learning more about Yoga, you don't want to miss this!  While walk-ins will be welcome, we ask that you rsvp via email so we know what to expect.  Families and teens welcome!
Our Yoga classes will begin on Tuesday, February 11th and run twice daily from Tuesday-Saturday.  See the schedule in the flyer (link below to flyer) for specific times, but generally from 8:30-10:30 in the morning and from 5:30-7 in the evening.  Walk ins are welcome but we are capping the class sizes at 10 people, so email us with any questions and to reserve a spot! (reception@alpineintegratedmedicine.com)
Our goal in offering Yoga here at the clinic is to help our community to get stronger, more resilient and focused on health as a priority. Yoga is the perfect vehicle to get us to this goal! The benefits of it are extensive and encompass mental, emotional, physical, spiritual, and physiological impacts.  The rise and popularity of Yoga in America over the last several years has garnered the attention of scientists looking to sort out its potential risks and benefits. Recent research has found Yoga to reduce anxiety, depression, anger, and fatigue as well as prevent obesity, help weight loss and have a profound impact on heart disease by reducing high blood pressure and lowering cardiovascular risk factors. Come join us for this exciting free workshop and reignite your New Year's resolutions to get healthy and be your best self!
All the best,
Nichole Santoro, Alison Kerns, and everyone at AIM
Please click the link below for a flyer with information about class times, cost, and class descriptions.