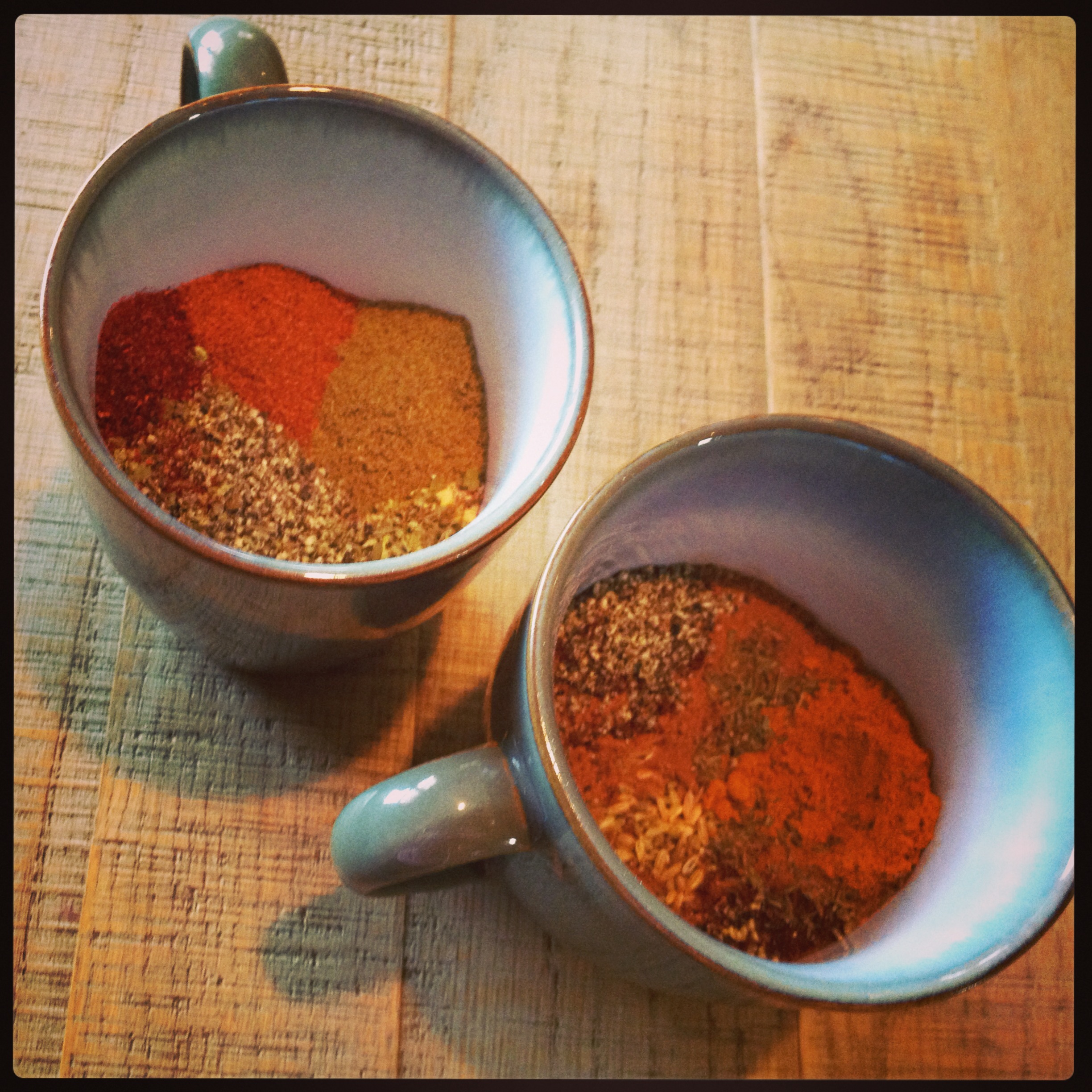 "What's Kindra Cooking" is back with yet another variation on our trainer's favorite snack food… meatballs. This recipe takes it's inspiration from the flavors of the east, specifically, India. A double batch of these delicious morsels vanished quickly last night, with her bottomless pit, er, college-aged son, home for the summer from Wazzu. We hope that you enjoy them too.
Indian Spiced Meatballs
1 pound of lean, organic, grass-fed beef
1 egg
1/2 sweet yellow onion, grated
4 cloves of garlic, minced
1 t each fennel seed, turmeric, curry powder
2 t Redmond Real Salt or kosher salt
3/4 t chili powder
1/2 t freshly ground black pepper
Combine all ingredients in a medium mixing bowl and combine using your hands. Once well combined, shape meatballs using 2 to 3 Tablespoons of the meat mixture for each one. Place on a foil-lined baking sheet and bake at 425 degrees for 25-30 minutes or until done.
For another serving option, shape meat mixture into four equal-sized hamburger patties and grill to your liking. Top with Greek yogurt and diced cucumber for a low-carb supper, or serve on a gluten free bun for a yummy cheat meal.